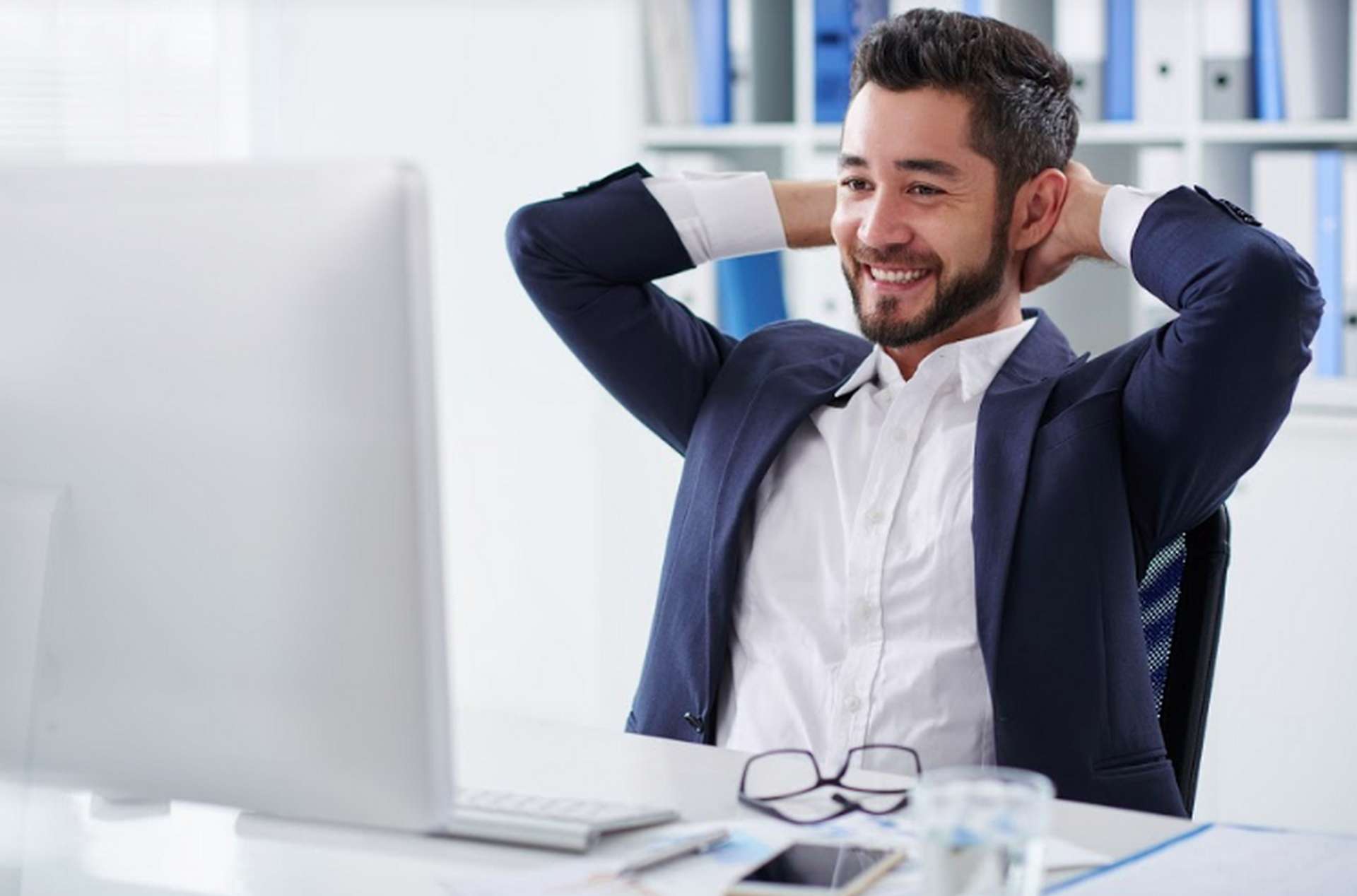 Running a small business comes with hundreds of small daily struggles which may seem insignificant on their own, but when they add up, it's a real headache. While bespoke streamlining meticulously suited to the needs of your business is an attractive solution, it takes time and planning. Luckily the market is full of ready-made workflow automation tools you can incorporate into your business to solve some of the most impending issues.
In this article, we will introduce some of the best workflow automation tools for each aspect of your company.
Financial Management - Xero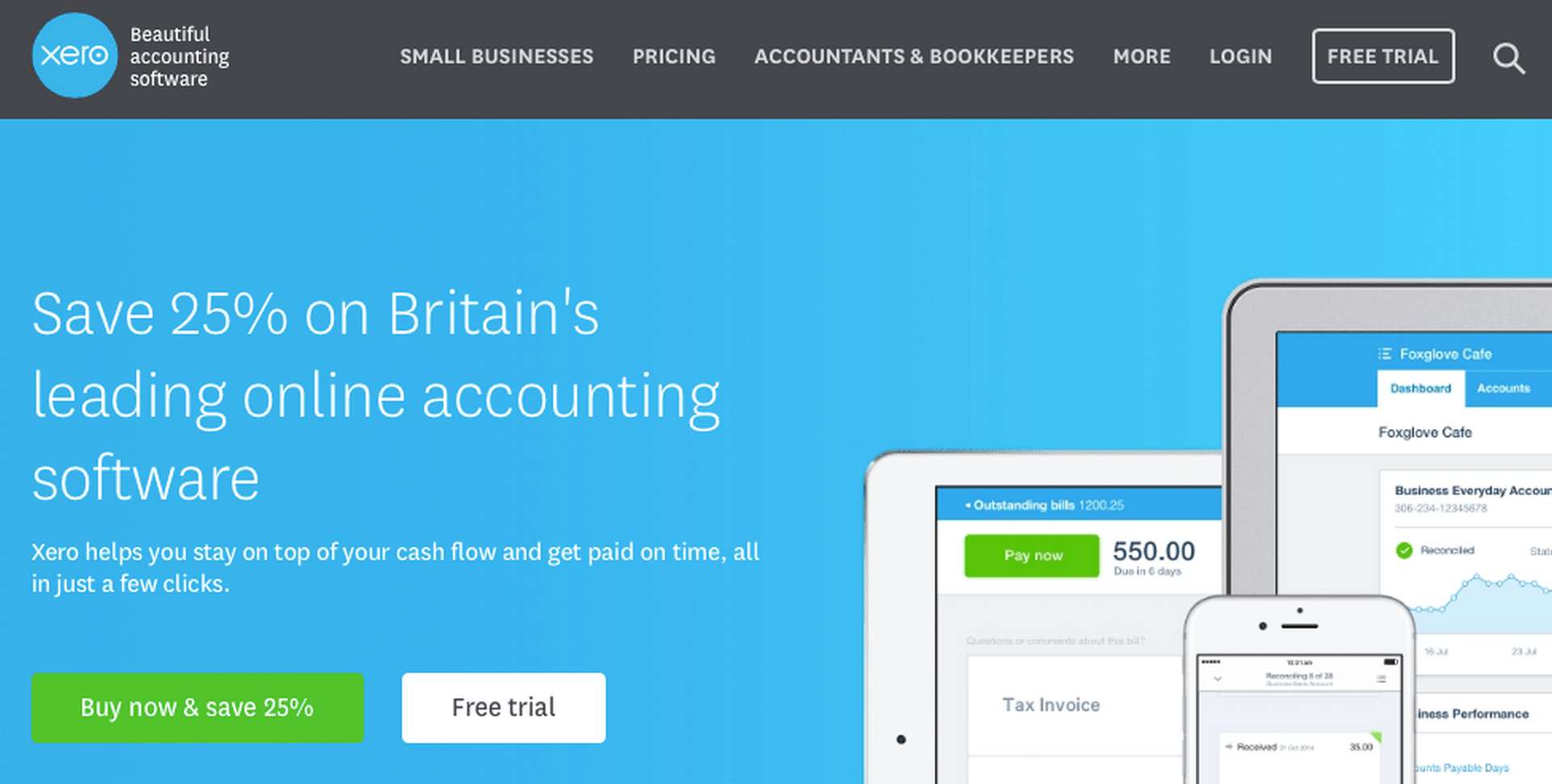 Accounting is at the core of every small business that's why having a reliable system to support all related accounting processes is crucial. Xero is definitely a choice to consider. It's quickly catching up on the long-time accounting leader Quickbooks, and it's no surprise.
One of its best automation advantages is also reflected in its motto; it's a truly beautiful and user-friendly accounting software which makes it a joy to work with. The tool offers an impressive inventory and contact management features, handy payroll functions and plenty of automatization perks. This automated workflow software has all a small business needs to run a successful bookkeeping like managing the daily cash flow or estimating your success at any time. Plus, Xero is cloud-based which means you are not tied to one PC.
Multi-Purpose Automation - Zapier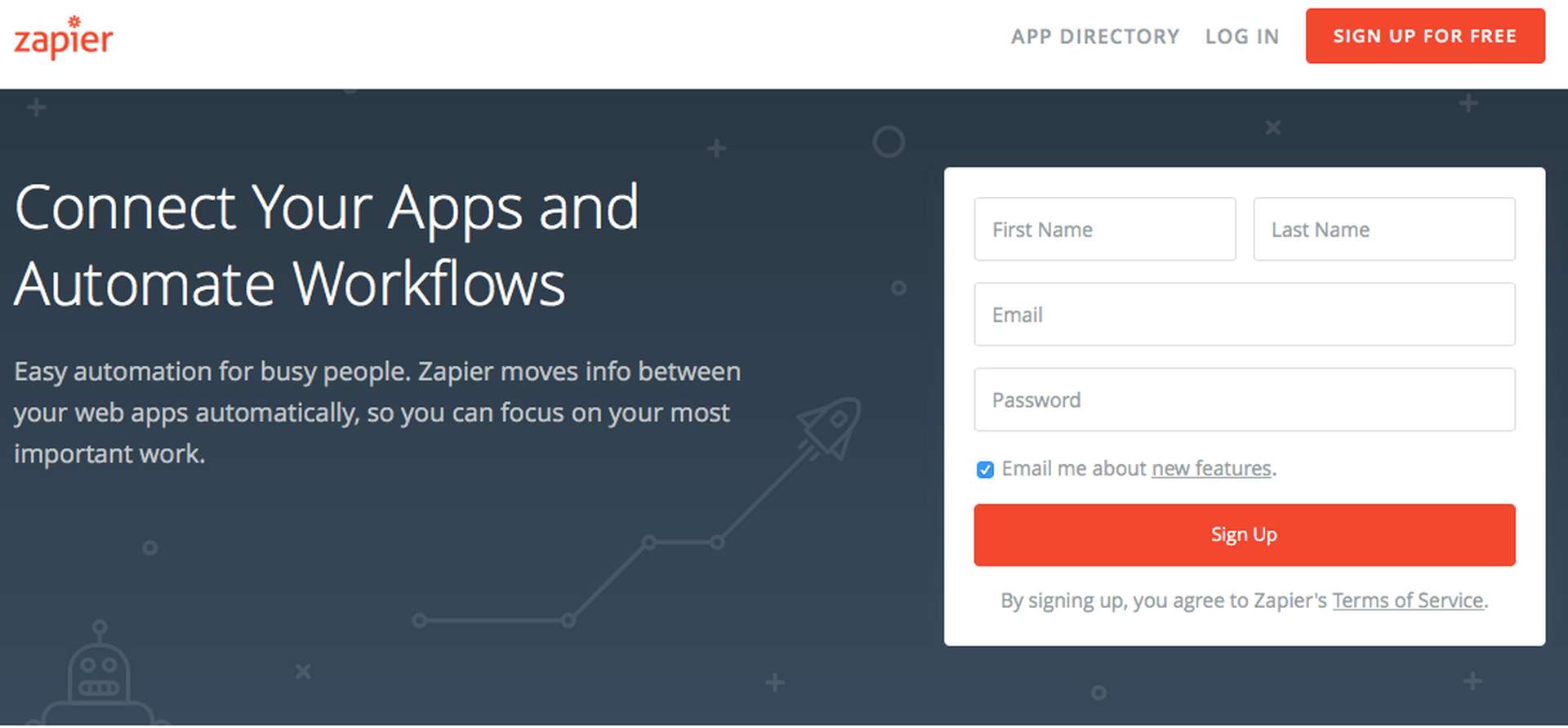 Zapier is an incredibly versatile automation tool as it streamlines workflow among the apps and tools you probably already use on day to day basis. It connects over 700 most utilised tools on the marker. It lets you transfer data among the apps of your choice thanks to so-called 'zaps' which are workflow connections created between to apps.
For example, if you are already an active user of Google Office pack and Trello (task manager), Zappier enables you to automatically create Trello cards from an email you received (e.g. an order/inquiry follow-up). To take it further, you can create Google Calendar events from your Trello cards and so on, whatever are your needs.
Whatever your niche, this is an excellent way to connect all your tools under one roof and save yourself and your employees precious time.
Marketing Automation - ActiveCampaign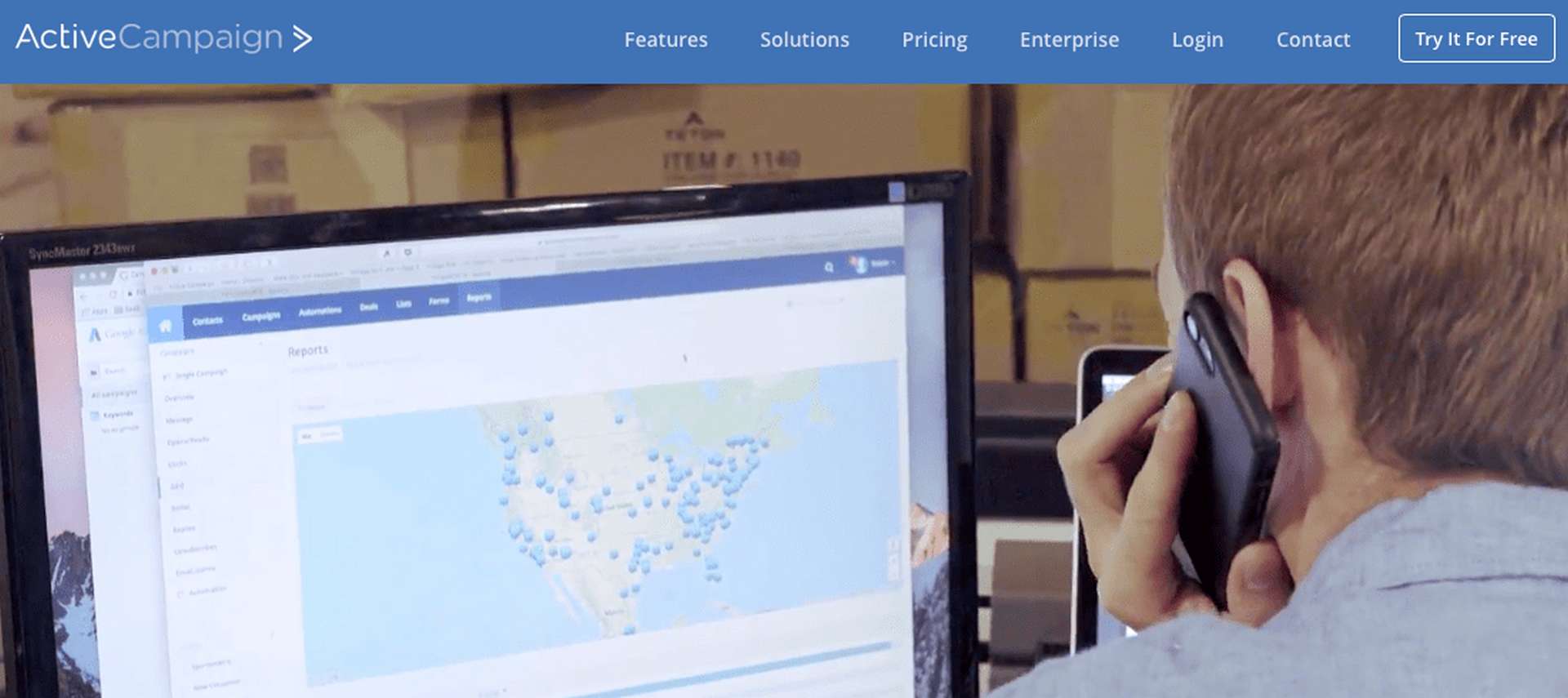 ActiveCampaign is quite a tool when it comes to marketing automation. In fact, it is one of the most user-friendly automation tools for small businesses. The software combines multiple aspects of small business marketing into one easy-to-use platform. You can create beautiful and professional emails in minutes, take care of your social media marketing, look up information about your contacts, and so forth.
The first thing you will notice when starting to use this software is the well-designed and intuitive interface which means anyone can pick it up quickly, without prior training. Plus, it can be integrated with over 150 different tools via Zapier, and it sends you a notification if the system notices issues in the workflow you might have missed (e.g. timing). Perhaps the only downsides are the design issues with CRM and email builder which could have a bit more practical.
On the overall, ActiveCampaign is worthy of investment and can take your small business marketing to the next level.
Paperwork Digitalisation - Scanbot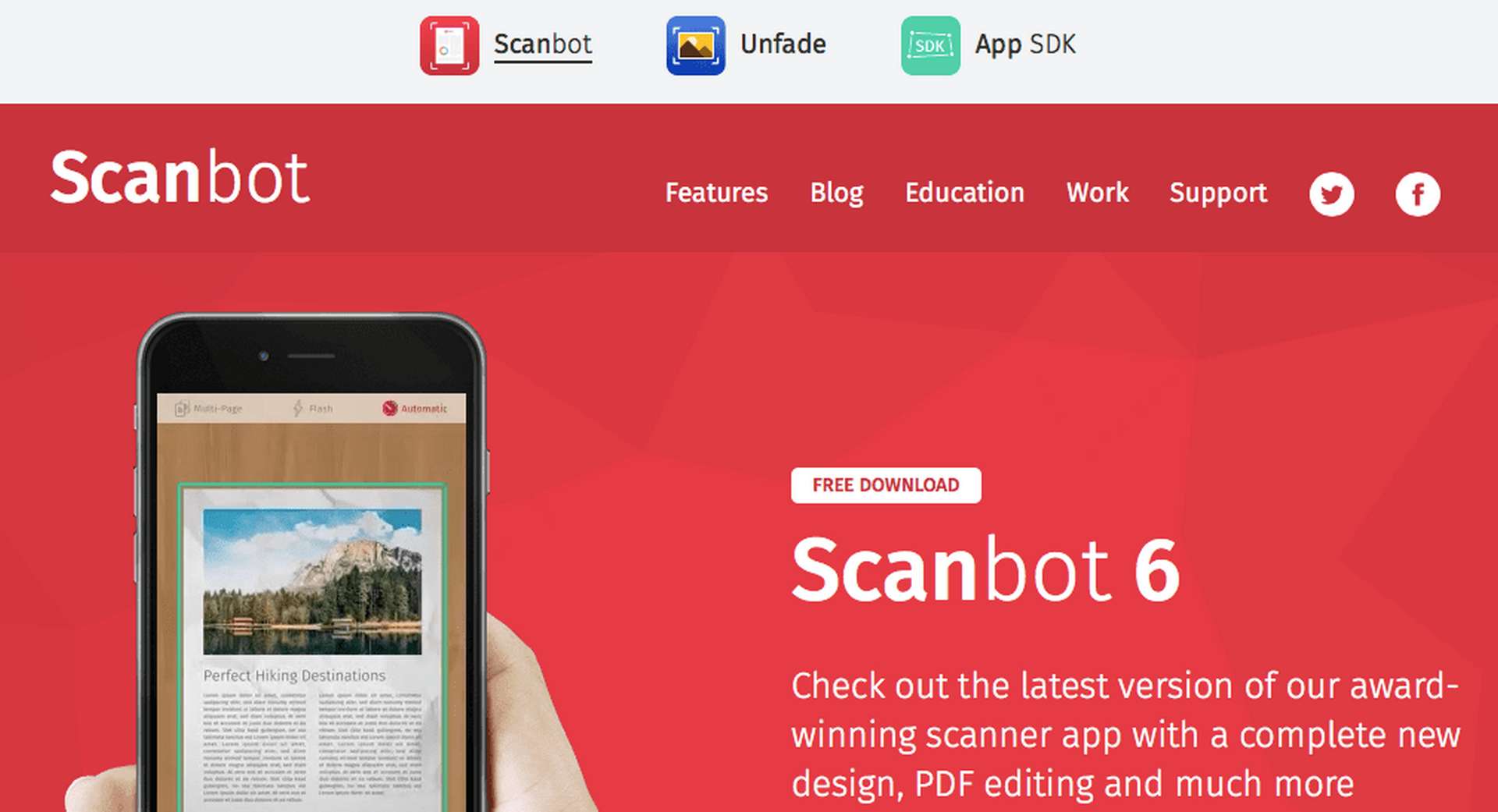 Since the launch of your small business, you have had plenty of documents to deal with. The best way to avoid creating a mess and storage issues right from the start, it's going digital.
Scanbot is a very handy app that allows you to scan any handwritten or printed documents in HD quality quickly. You will be able to adjust and correct the perspective of the scans to make them more readable. The tool also provides handy organisational features such as folders which sync with your iCloud, Dropbox, Google Drive, etc., automatically. The best part? The scan is not a boring piece of paper. The software recognises URLs and phone numbers allowing to click or copy/paste directly from the scans as well as conduct a full-text search.
Paperwork Digitalisation - HelloSign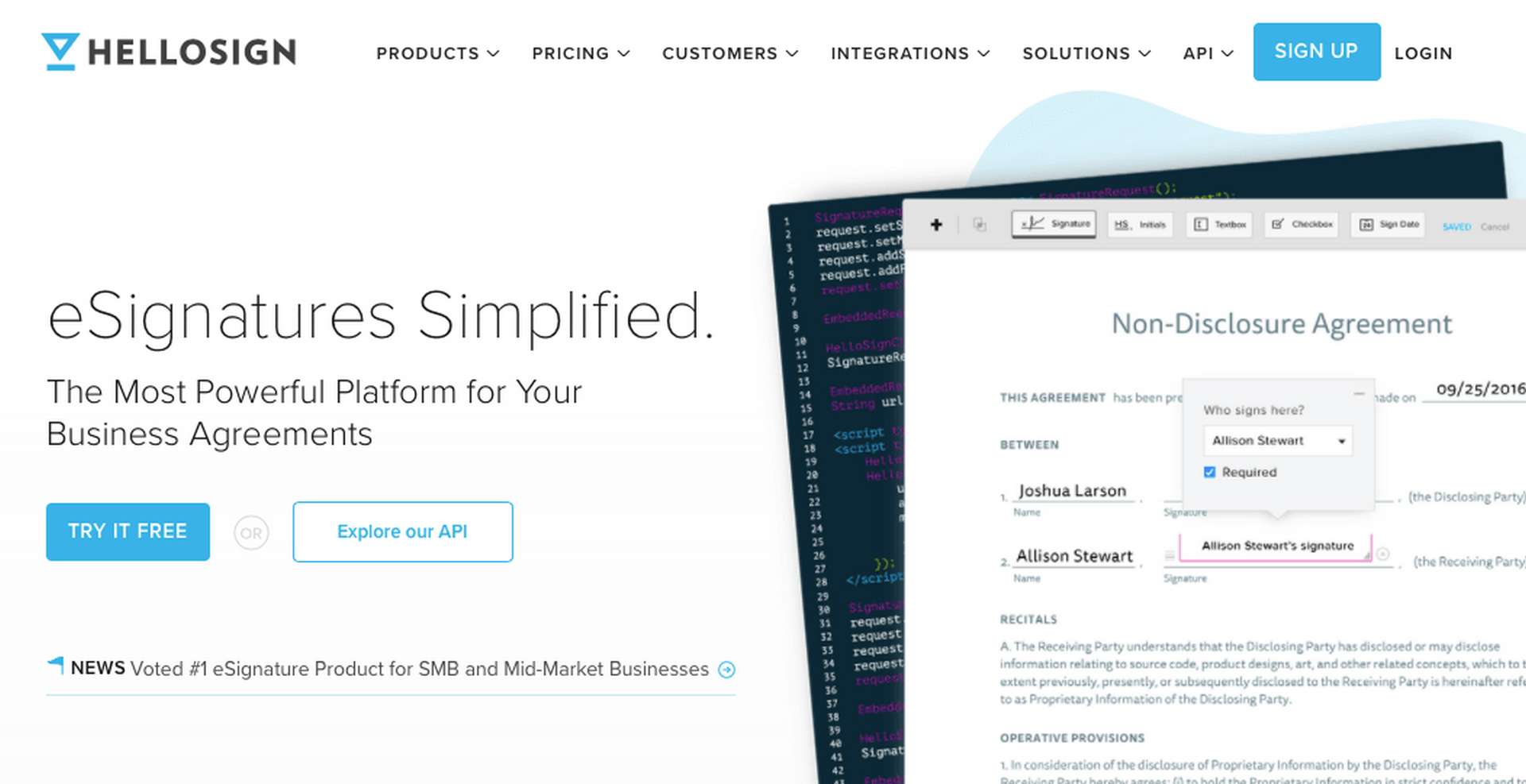 As a business owner, you handle numerous documents that need to be signed and sent. Having to print a document to sign and send it often back and forth to receive all signature can be quite time-consuming.
HelloSign is a simple workflow software for signing digital documents or requesting signatures from up to 20 people. If you or someone else from your network ask for a signature for a particular document, it can be sent directly to your mailbox. It's a straightforward and user-friendly tool with an intuitive interface that helps you manage all your files and survey of their the status.
Customer Service - Intercom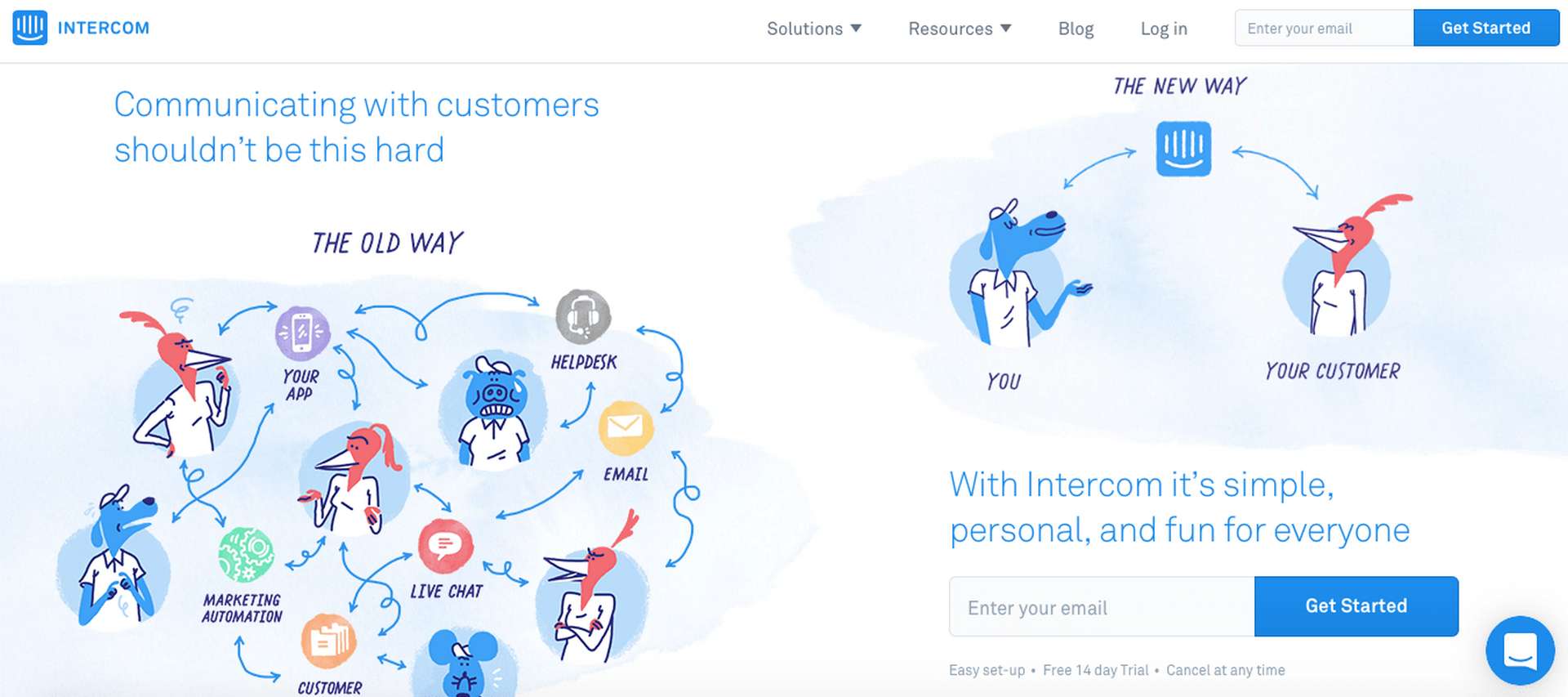 Intercom is a holistic customer service tool that offers features for sales, marketing as well as customer support. It is particularly useful if your business is based online as the tool lets you observe, understand and leverage customer behaviour.
Regarding communication, the dashboard lets you send emails, truly personalised desktop notifications as well as provide live chat support on your website. Since Intercom comes with a profound user filter, you can make your communications perfectly targeted and relevant (in-app messages, emails, online chat, SMS, etc.). The information about client behaviour and habits on the website is a free part of the service and is claimed to remain free forever.
What to Do Next?
All in all, it is clear that with the tech options available today there is no reason to postpone streamlining your small business. The question you are probably asking is where to start. Even if you liked the tools mentioned, it is necessary to conduct a bit more research.
Make a list of all features provided by the workflow automation tools you are interested in and highlight which of these features are actually relevant to your business.
Do more research on selected apps, dig deeper into user and professional reviews and ratings.
Lookup their competitors! You never know, there might be another standard tool out there which might suit you a little better.