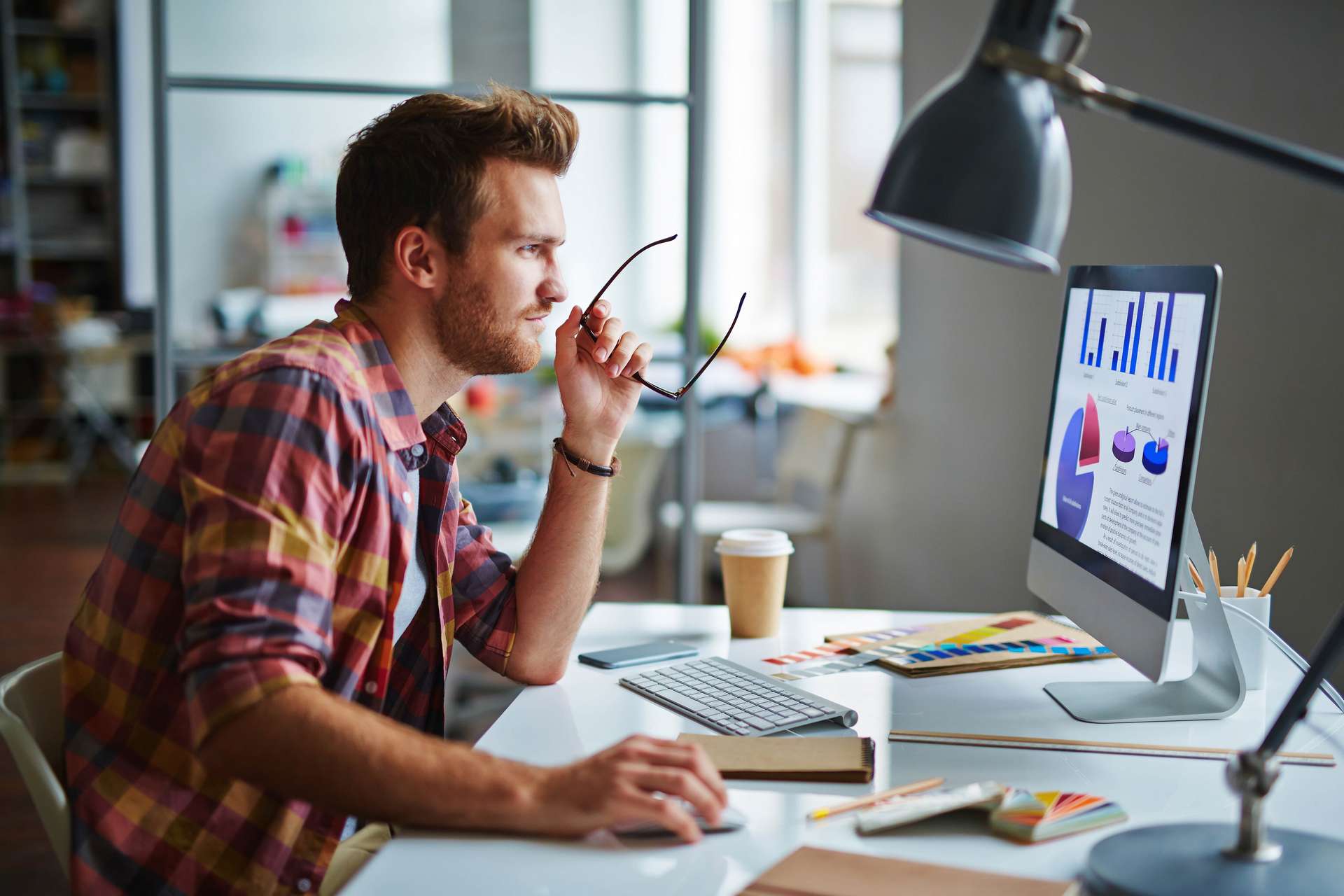 Running a business, no matter how small, entails hundreds of tasks and processes that need to be carried out on a daily basis. Plus, they need to be done with sometimes inhuman promptness and accuracy. Why? Well, it is no secret that the success of a business venture often depends on how well can it manage all that hustle and bustle.
However, paperwork and communication are not what they used to be. Over the past two decades, the burst in technological advancements opened the door to a wonderland of productivity. Various tools and gadgets found their way into the workflow of companies around the world, making business process automation a popular term among entrepreneurs of all shapes and sizes.
What is Process Automation and How Can it Boost Your Business?
Business process automation (BPA) is a "technology-driven transformation of an organisation towards efficiency, transparency and compliance of repeatable tasks". In plain English, BPA makes your life easier by making a software do all the routine work while helping you to keep an eye on the bigger picture of everything that is going on within your company.
In case you are thinking this might be the start of robot uprising eventually ending in the doom of human race, do not worry we are not there yet. The intent behind BPA is not to substitute your employees for machines but rather minimise the time and resources spent on complex repetitive tasks.
A few possible applications of process automation are reducing costs, creating order, managing a large amount of information, monitoring processes and solving issues in real-time.
What Aspects of Your Small Business Can Be Automated?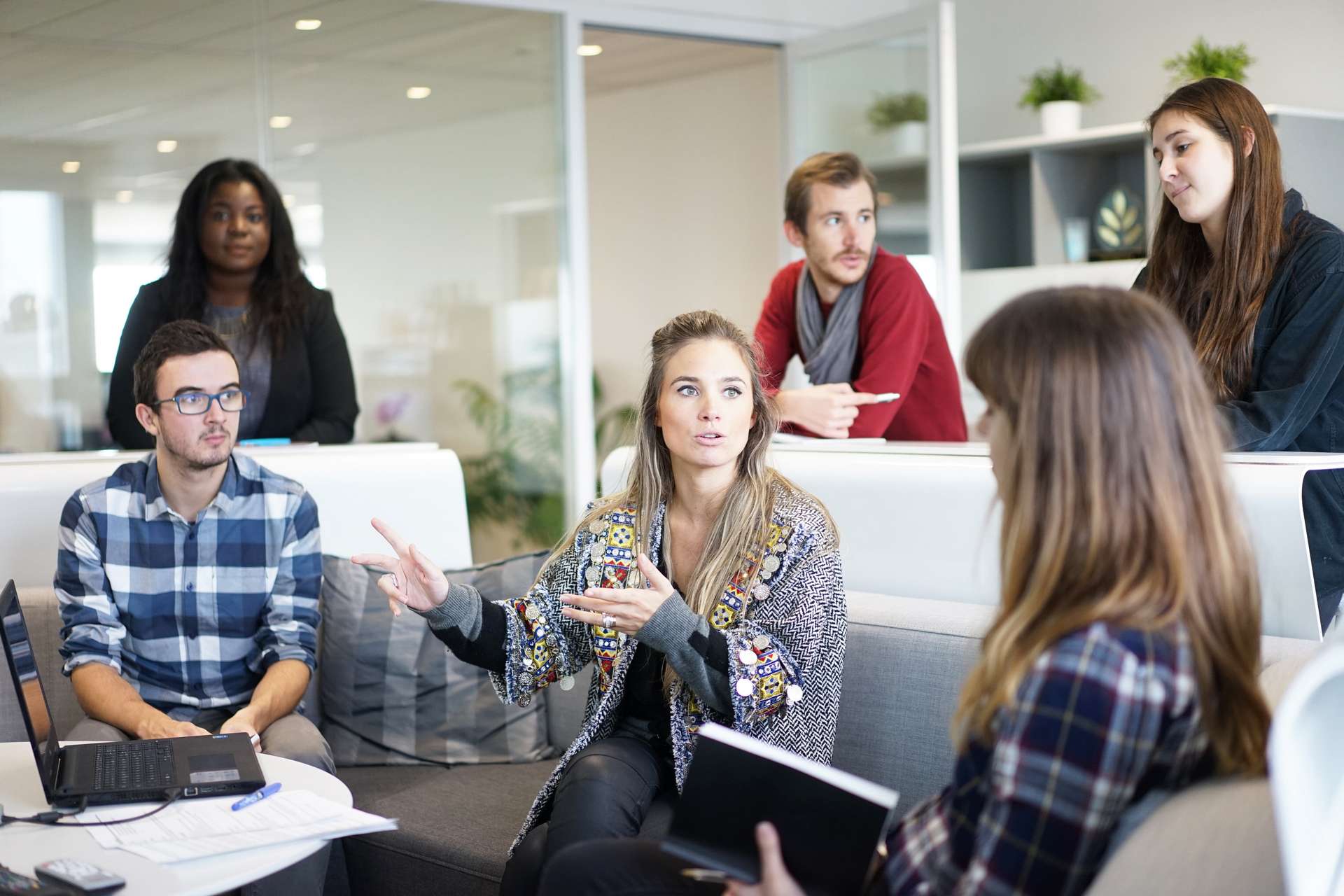 Let's see… Did you spend over a half an hour looking for that invoice from last week? Are you paying that fresh recruit to play on his phone because the onboarding process somehow never got done and the IT guy is on holidays? Did it take you two months to discover that George was slacking off with inventory updates? When is the last time you had time for lunch?
If you find yourself in any or all of these scenarios, process automation is definitely a thing for you.
Not all processes are equal, and thus not all are the best candidates for automation. So how do you know which process is fit to be streamlined? There are few usual tell signs:
Requires consistency (e.g. team communication, tasks that require collaboration, etc.)
Repetitive (e.g. processing orders and sending out invoices)
Needs to be free from errors at all times (e.g. financial reports, order fulfilment, etc.)
Nonetheless, these few indicators are just scraping the surface. You can always learn more about how to identify processes to automate in order to get the best value for your money. The secret to success lies in avoiding 'one size fits all' type of approaches.
Automation can affect one or multiple areas of your business. In other words, in can be applied globally to all department or centre around one department (e.g. accounting), the choice is yours!
How Automation Differs from the Usual Process Management?
In essence, BPA is a specific solution that can function as a stand-alone initiative or can be a part of your larger business management strategy. Simply put, business management covers all activities you do to reach your business goals such as planning your marketing, estimating how much you sell, monitoring the production, etc. These tasks may or may not be automated which makes automation a tool used to execute your management strategy.
Let's say your business goal is to build your image around fast and transparent product delivery. To reach this goal, you create a unique marketing campaign, but you use an automation tool to streamline your fulfilment process using software that manages the order immediately regardless of time and date. It sends out the invoice and confirmation to your client as well as the warehouse and enables your delivery provider to send real-time updates. Not only is the process faster, but it will also allow you monitor individual steps and fix issues immediately.
Practical Applications of Process Automation for SMB
Business process automation is applied as a workflow logistics for different types of processes such as sales, operations, management, supply chain, information technology, and human resources. In general, it is used to substitute tasks that do not need human intervention on a deep level or simplify the workflow, thus removing delay or inevitable human errors from the equation.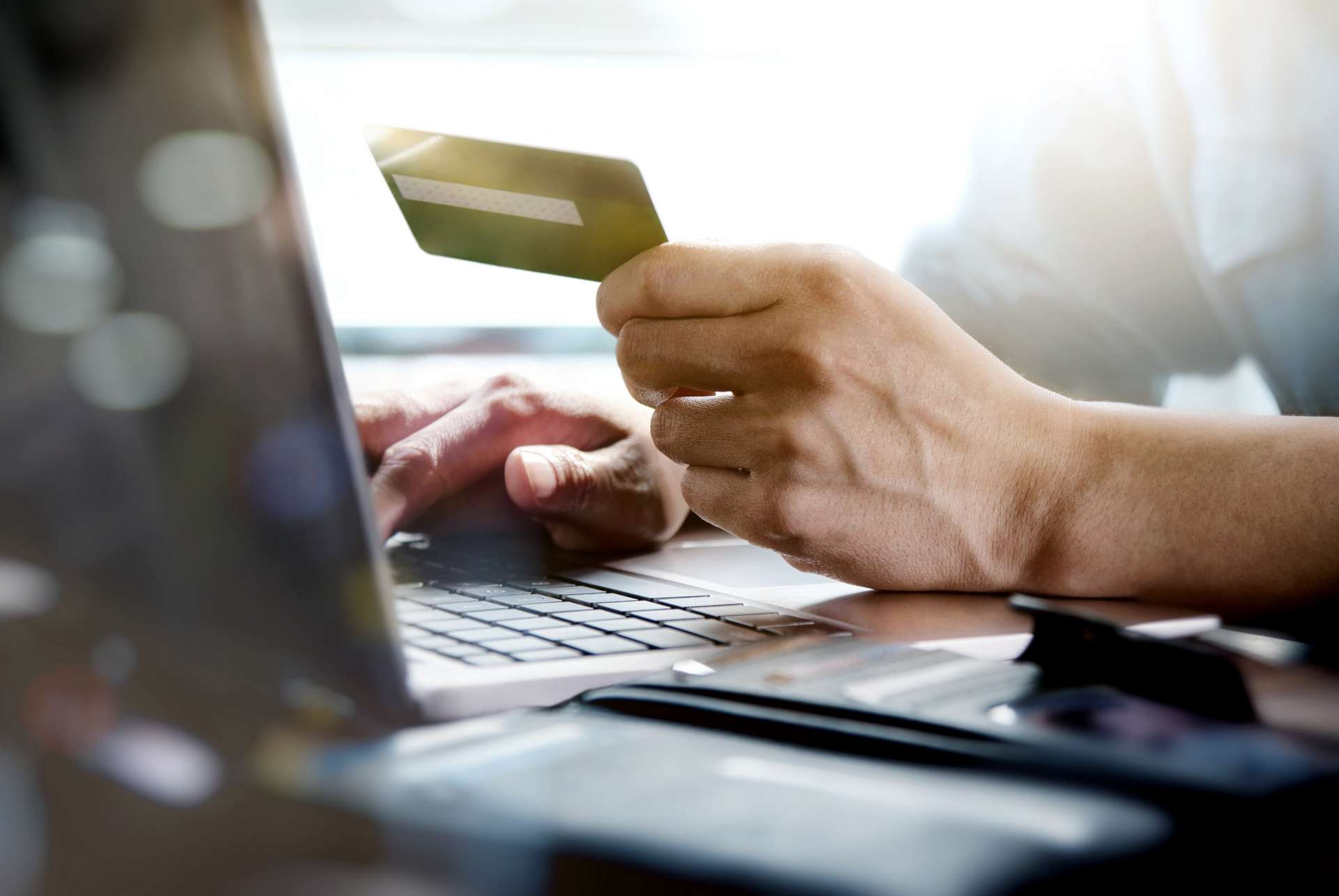 For example, a small eCommerce business can speed up and increase the accuracy of their service if inventory information is updated upon order and the invoice is sent to the client automatically. Processing these tasks manually could lead to selling products that have been already sold out or increase pressure on the customer service as online shoppers get nervous if purchase confirmation is not sent immediately (especially so if any of these actions are done outside working hours).
Another common use is streamlining onboarding of new employees. Automating the process will ensure that the new addition to the team gets the appropriate tech, is given a user ID for a crucial software and his or her contact information is added to the system before the recruit sets foot in the office, thus speeding up the handover and training process.
Automation is Not a Cure for All Problems
Although automation can significantly increase efficiency and productivity, it needs to be applied with caution. The application requires time and finances to be set up properly, and it is not necessarily an answer to every organisational problem you might encounter. For example, if used for a task that is not particularly fit for an automated solution, it can end up being a liability rather than an asset. Therefore it is imperative to analyse your organisations before doing anything hasty. Do not automate processes that are"
Too complex or inconsistent (For example, do not automate meeting set-up if the meetings are not regular, it will just create more confusion)
Still developing (If you are still just figuring out the logistics, automating would be a waste of time; wait until you have a clear working structure of tasks and collaborators to maximise the value of streamlining)
Unique events (One-off events tend to lack repetitive structure or a particular form making automation pretty much impossible. However, do not write off seemingly unique events or tasks you repeat on a somewhat regular basis - these are perfect material for bespoke streamlining!)
In any case, applying automating processes in your organisation, be it one or several, mean changes to your current practices and management processes. Make sure you prepare the company and your employees for the change to ensure that the changes will not disturb the running of your business.
Where to Kick off Your Journey towards Better Organization?
In essence, automation allows you to run your business while your business runs itself. It enables small businesses in particular by providing them with a competitive advantage of speed and accuracy otherwise associated with large companies. If we managed to spark an interest, here are a few tips to get you started:
Make a list of daily tasks and process
Ask your employees which tasks are too complicated or frustrating and why
Ask your employees for input on possible solutions (who know better what would help than a person who deals with the issue on a daily basis?)
It is quite possible you will be able to apply a few quick fixes almost immediately. If you have any questions or doubts, feel free to drop a line in the comment section below.