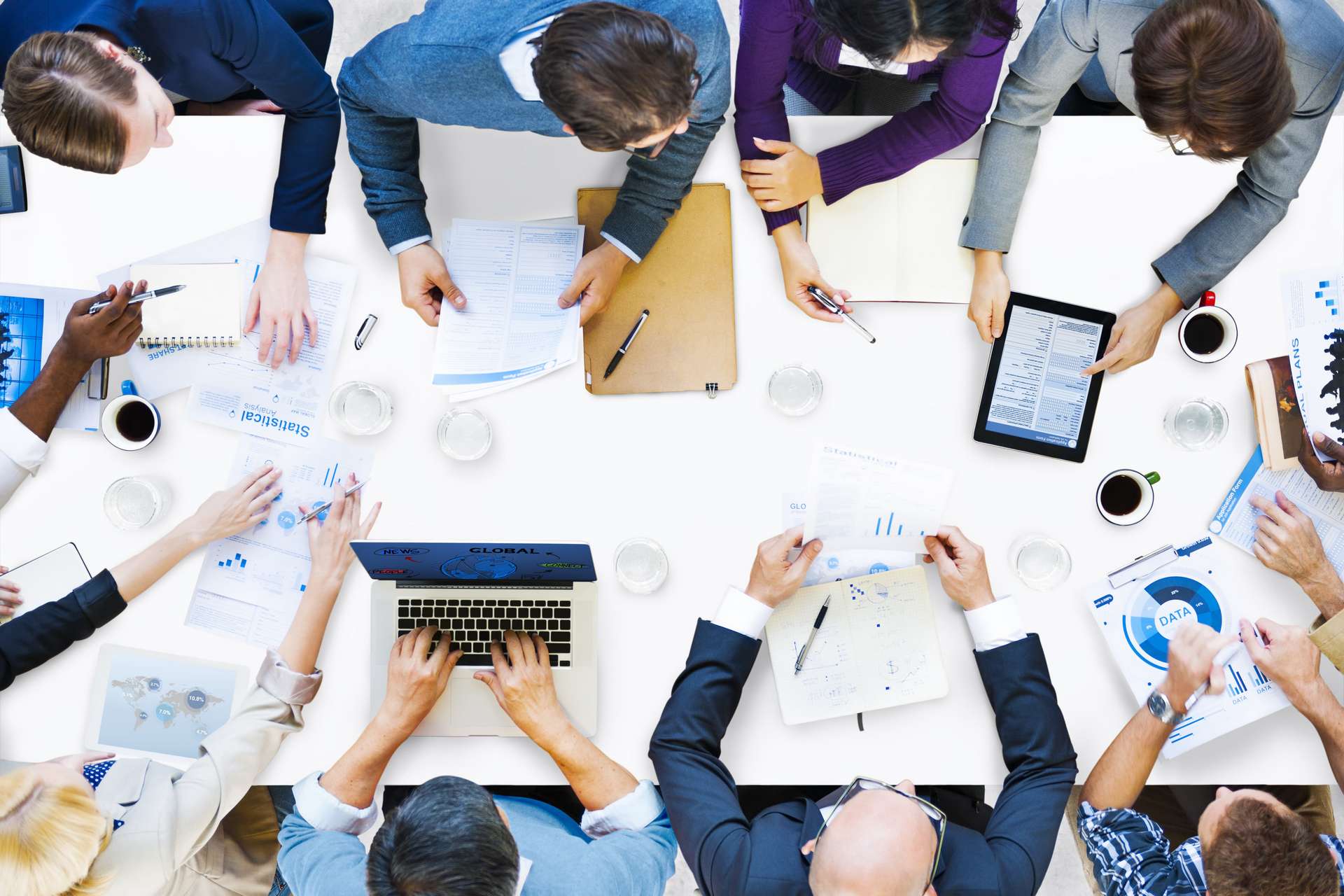 Business is like a human body. Under its glamorous facade hide essential organs that keep the whole show going. Internal business processes, no matter how seemingly insignificant, form the core of every successful company. Knowing how to efficiently manage tasks and documentation is essential to maintaining a competitive advantage.
While many small businesses acknowledge the need for change, they often lack the resources and tools to identify where and how they can make improvements. If you are reading this blog, you are probably one of those businesses. We understand that committing to a change is no easy decision especially if your budget is tight. Therefore, this article will attempt to point you and your business in the right direction.
Understanding Business Processes
The term 'business processes' sounds cold and professional. However, it simply refers to all those little things that need to be carried out on a daily basis so your company can function. A business process starts with a trigger, for example, an incoming order which initiates a chain of related tasks.
You might have some of these processes written down into official procedures or just informally pass them mouth-to-mouth each time a new employee is trained.
Depending on the type of company, industry and product or service offered, business processes fall under different categories:
Operational Processes: Tasks that deliver value to your customers on a daily basis such as purchasing, ordering, customer assistance, production or quality control.
Supporting Processes: Simply put, any behind the scenes processes are crucial to your business but do not affect your clients directly like accounting or HR.
Management Processes: All that you do to plan, measure, lead and control all tasks and activities in your business!
As you may know from personal experience, when starting out small, businesses opt for provisional (often manual) ways to execute core tasks. However, as the company grows, such temporary processes can cause considerable damage to employee motivation, productivity, management and, by default, revenue.
Day-to-day Office Battles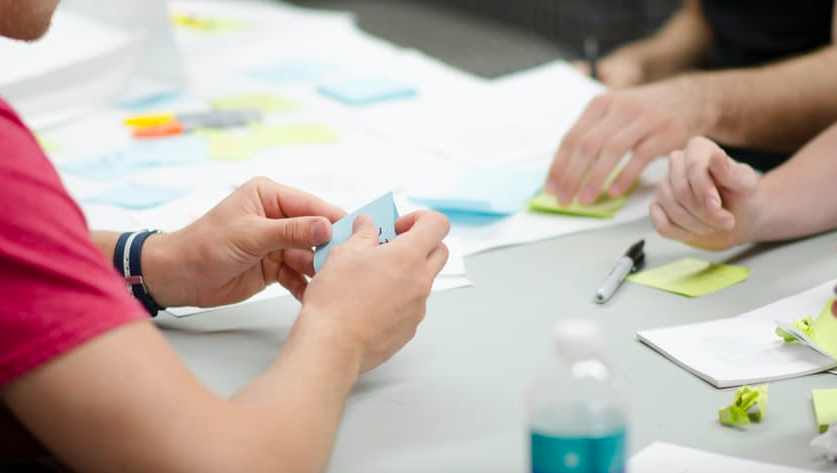 Daily office tasks can be quite a pain especially if their organisation gets completely out of hand. Juggling phone calls, dealing with paperwork, guiding employees, processing invoices, solving errors… all those little things that keep piling up until you collapse stressed and exhausted into the pile of paperwork that looks like it might be hiding your chair.
Although your business is unique, the pain points that drive you and other small business owners to streamline your processes are often surprisingly similar:
Storage and maintenance of paper-based documents
Communication & Document Collaboration (including editing, reviewing, and tracking changes in company documents)
Errors and duplicated processes
Lack of strong procedural routines which make it hard to stay up to date with regulations, complete employee handovers or catch mistakes on time.
Applying old working habits to new technologies
Lack of understanding of document workflow
Inability to find information or documents in a timely fashion
Difficulties with structure-lacking electronic system including indexing the archives and tracking changes to documents over extended periods of time
These are just a few common examples of workflow frictions. However, many small businesses do not address the issues since the workflows in place reach the desired results despite the frustrations.
Why Fix Something that Works: The Story of Hidden Costs
On the surface, issues with document workflow may seem like trivial matters which the owners and employees can learn to tolerate. However, as a result, many small businesses fail to notice the real costs hiding behind seemingly satisfactory results of inefficient workflows.
Spending money on a new system might seem like an extravagant investment for a small business. However, not investing in streamlining small business processes is not exactly a money-saver either. In fact, in the long run, messy processes often turnout to be more expensive. You don't believe us? Try weighting long term spendings on paper documents and stationery or employees paid to carry out time-consuming tasks that could have been done by a smart customized software in minutes.
In any case, it is time to stop thinking about automation as an unjustified expenditure and review how much you spent on processes that keep your company running. You might find a lot of opportunities to improve cost-effectiveness!
Pain Points Stalling Automation of Small Businesses
As implied in the previous paragraph, SMBs face several dilemmas when approaching inefficiencies within their processes and workflows.
Time & Money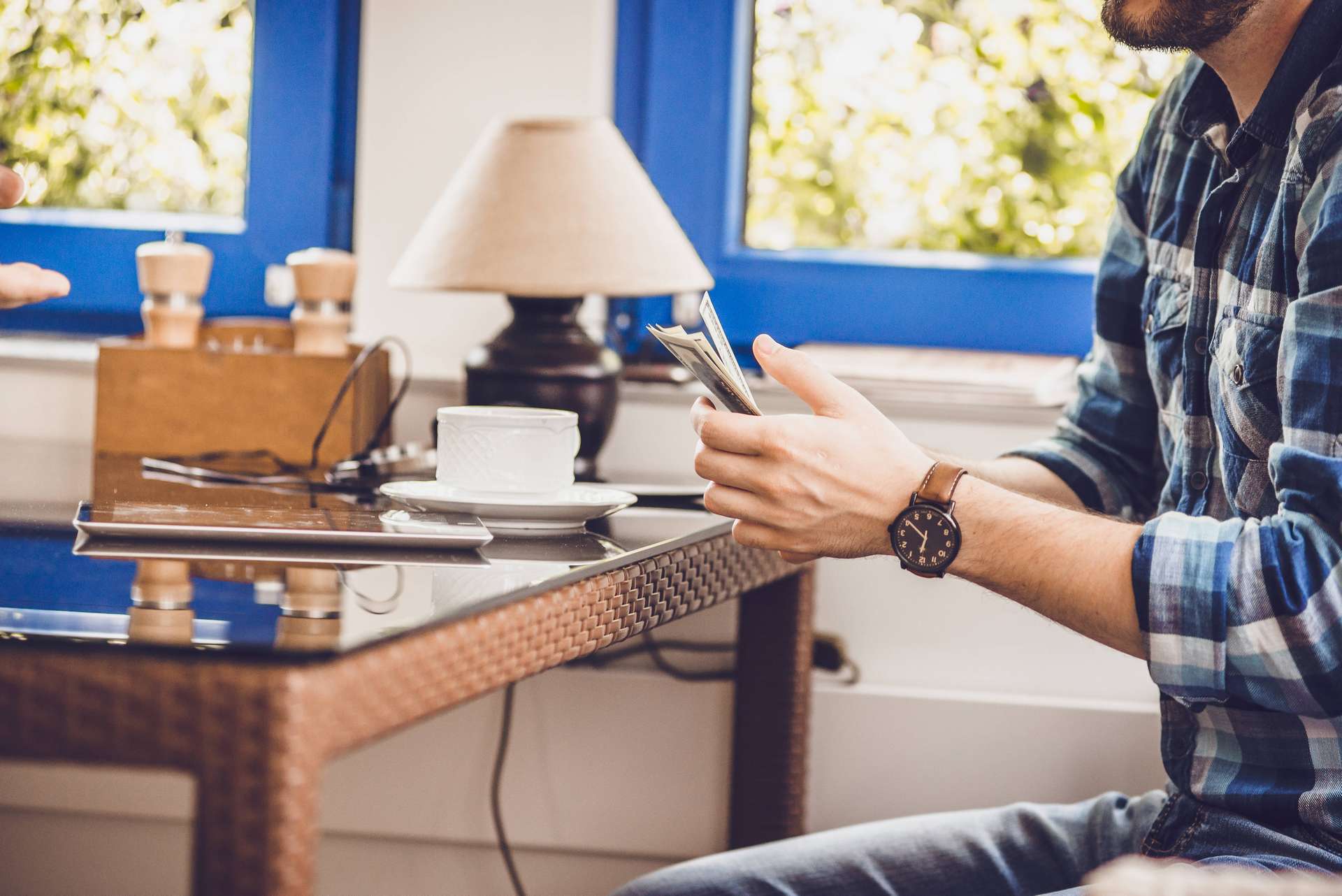 SMBs, more often than not, lack the time and financial resources to investigate and analyse the workflows within the company and use that analysis to build lasting solutions as is the case with bigger companies.
Nonetheless, by overlooking inefficiencies, both significant amounts of money and time are wasted in the tangle of disorganised processes. While hesitating to invest is understandable, taking action and fixing the issue will provide significant ROI in the long run.
Lack of Direction
Even if convinced about the importance of innovation, it is not uncommon that small entrepreneurs still hesitate to take the steps, simply because it is not quite clear which direction to take. With the unprecedented outburst of online management and CRM software, applications and bespoke solutions, the choice is overwhelming. While ready-made products may be initially cheaper they might not be perfectly suited to your needs and unable to scale with your business, bespoke solutions may require larger initial investment but are customised and adaptable.
Deciding which is the best for your company is not an easy task. However, along with the innumerable service options, the Internet is rich in information and specialised blogs. They offer invaluable information, explanations and directions to help you find your ground in this unexplored this territory.
Finding The Right Automation "Partner"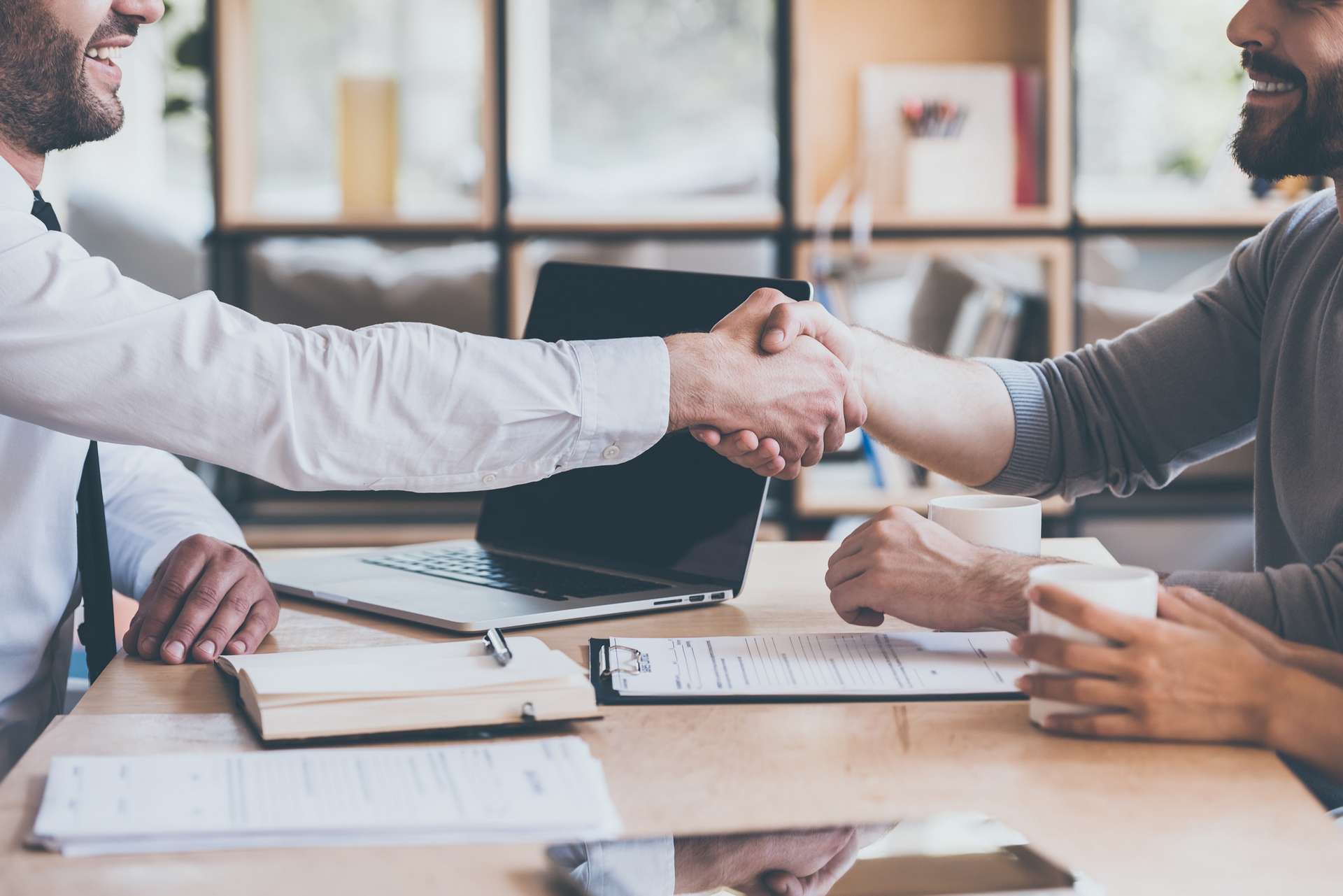 In case you opt for a bespoke solution, another reason for stalling the streamlining of your workflow is finding the right person for the job. A provider that is reliable, trustworthy and experienced and who will be able to answer the needs of your growing business.
You can use the following indicators to assess your candidates. A reliable automation provider is:
Detailed & Insightful: available to meet you and visit your company in person to fully grasp the needs of your business
Objective: objectively assesses and analyse the situation, circumstances and immediate needs
Competent: demonstrates previous experience solving similar critical business issues
Practical: clearly explains the value of every bit of the recommended solutions
Human: speaks and explains what needs to be done in clear and understandable language that never leaves you baffled. As Einstein said: "If you can't explain it simply, you don't understand it well enough."
Of course that's just a start. Have a look at our guide "Finding The Right Automation Partner"
Conclusion
When SMBs improve their internal workflow, they automatically improve the way they respond and deliver what is needed not only to their customers but also employees. So, what can you do to get yourself on the right track?
Create a list of processes and actions that take place on a daily basis (look at our guide if you need some inspiration 'How to identify processes to automate in order to get the best value for your money')
Calculate the average cost of each action (how long does it take to be done, how much you pay the person to do that tasks, what materials are needed to complete it, etc.)
Ask your employees to point out problems in the processes (e.g common delays or losses) to see where the average cost is unnecessarily stretched.
Make a quick market research to pin down automation businesses in your area and ask see if they could help
Calculate return on investment!
These few steps will help you assess your business and make a more informed decision about automation. If you have any questions, please drop us a comment below!