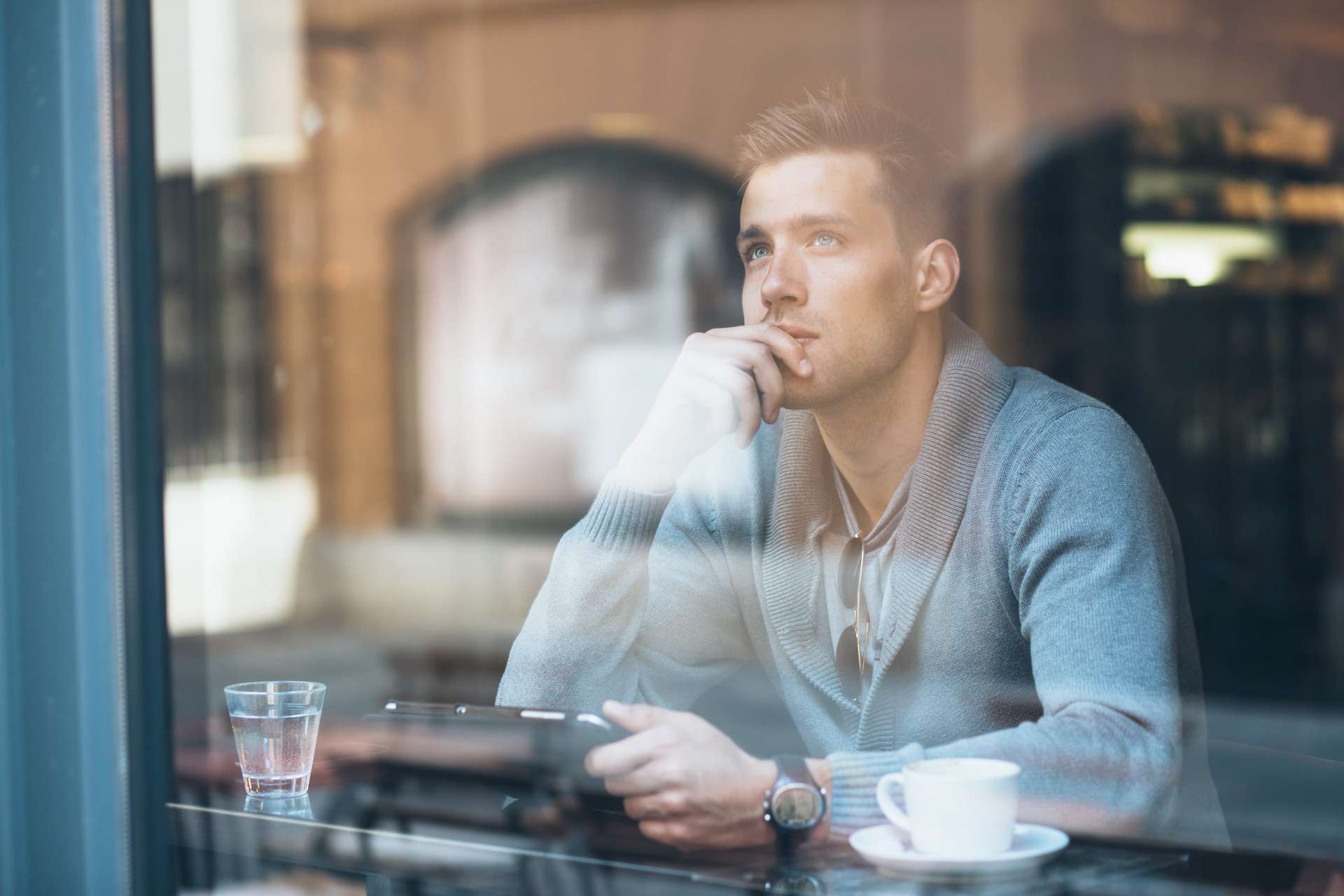 Once you set out to automate your small business, you are faced with several big decisions. One of them is deciding which processes to streamline in order to drive the most meaningful outcomes for your company.
Roll up your sleeves and dive into our initial guide to business process automation!
How to Single out Processes that Can Be Automated?
In essence, automation was created to simplify repetitive manual tasks employees need to deal with on a daily basis. This includes heaps of paperwork that need to be processed, tens of spreadsheets that need to be updated and synchronised at all times or endless chains of emails that clutter communication.
However, not all routine tasks are equal. Some processes may still be too small or insignificant and automate them would simply be a waste of money.
To protect yourself from unnecessary costs, besides repetitiveness you need to consider the following factors:
1. Employee Involvement. Consider any tasks that require a lot of employee attention and excessive amounts of time. If the orders are pouring it but instead of a swift turnaround, the documents just keep piling up, and your open office suddenly has new cubicle walls made of elaborate paper stashes, that is the process you should check out.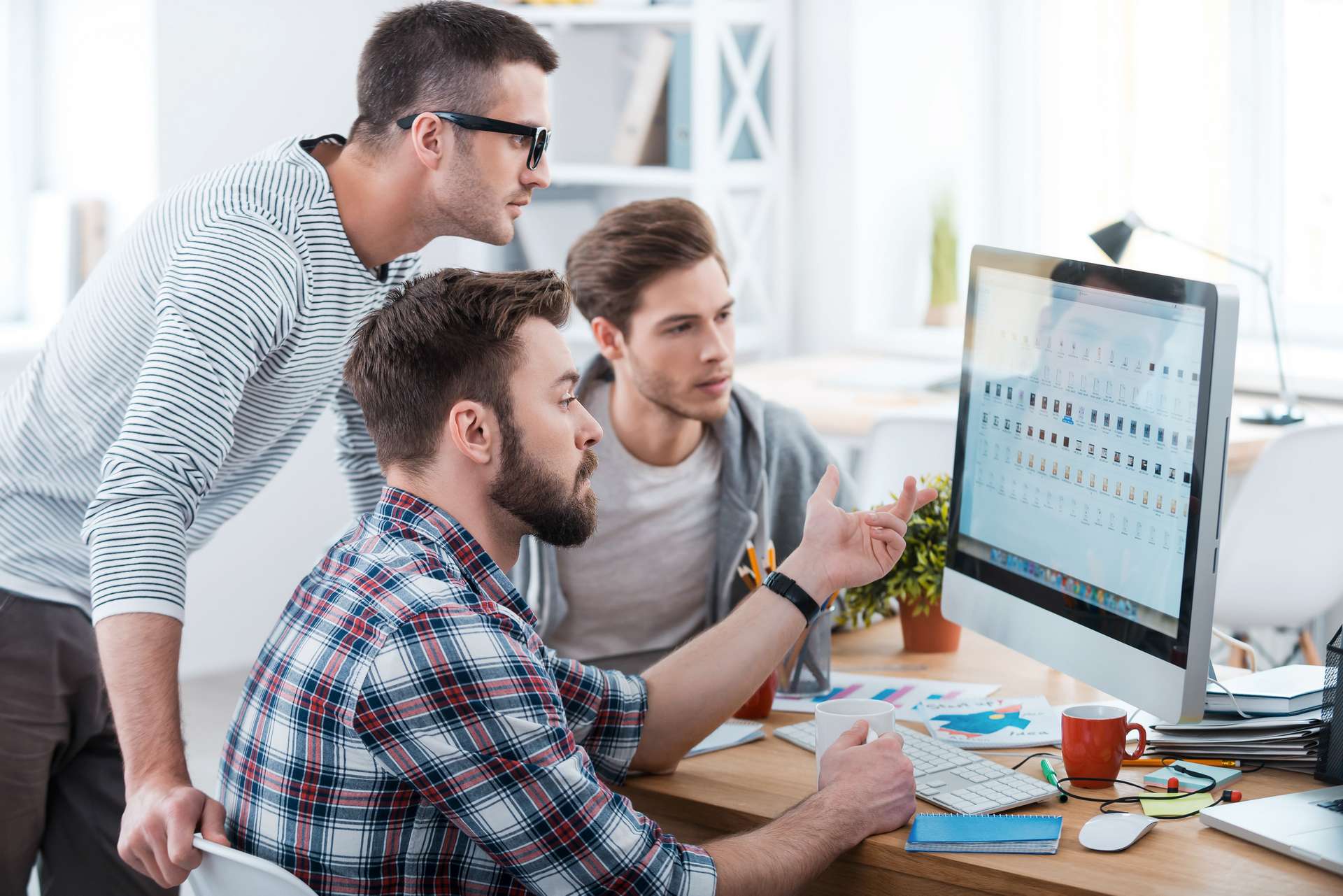 What to do?
Make a list of all essential tasks and note the average time they take to get done as well as how many people and hours of labour are involved in the process.
2. Workflow Volume. Another red flag signalling the right adept for streamlining is the amount of work. One of the common business process automation examples is employee onboarding. However, if your small business has twelve team members and a very low turnaround, there is really no point in automating this repetitive task if it's only done once or twice a year. On the other hand, if you frequently need interns, one-time hires or seasonal workers at a particular time of year, streamlining this workflow outburst can save you a lot of stress, time and money.
What to do?
Take the list of tasks you wrote down in step one and categorise them according to the volume of work each of them represents. Naturally, you will want to focus on high-volume processes such as incoming orders, invoices or logistics (depending on your niche).
3. Complexity of Tasks. Again every process has its own perks. Some are significantly more complex than others. The Intricacy of a task is defined by:
The number systems/applications it requires
How often it needs human intervention
The number of steps needed to execute the task
Normally, streamlining the complex tasks is likely to have a much greater impact on your business since these are usually the tasks that carry the most weight. However, they will require a bit more time and resources than the simpler tasks.
What to do?
Break down into individual steps every process that "passed" the first two steps. Make a diagram of necessary steps as well as process variations according to circumstances (e.g., an order coming via email, website, phone call or an app).
4. Return on Investment. The last factor will help you make the decision on which processes are actually worth it, financially. For instance, whether or not bother with automating the more complex processes at all at this stage of your business or wait until you grow a bit more.
What to do?
Estimate how much are the selected processes costing you each year at the moment. Make sure to include all labour, material and software costs involved. Then simply cross reference these costs against automation quotes you receive from the companies you contacted. Keep in mind that automation, although it might seem a little costly is a one-time expense while the cost of manual work is ongoing and likely to grow over time.
How Does the Automation Affect Your Business Goals?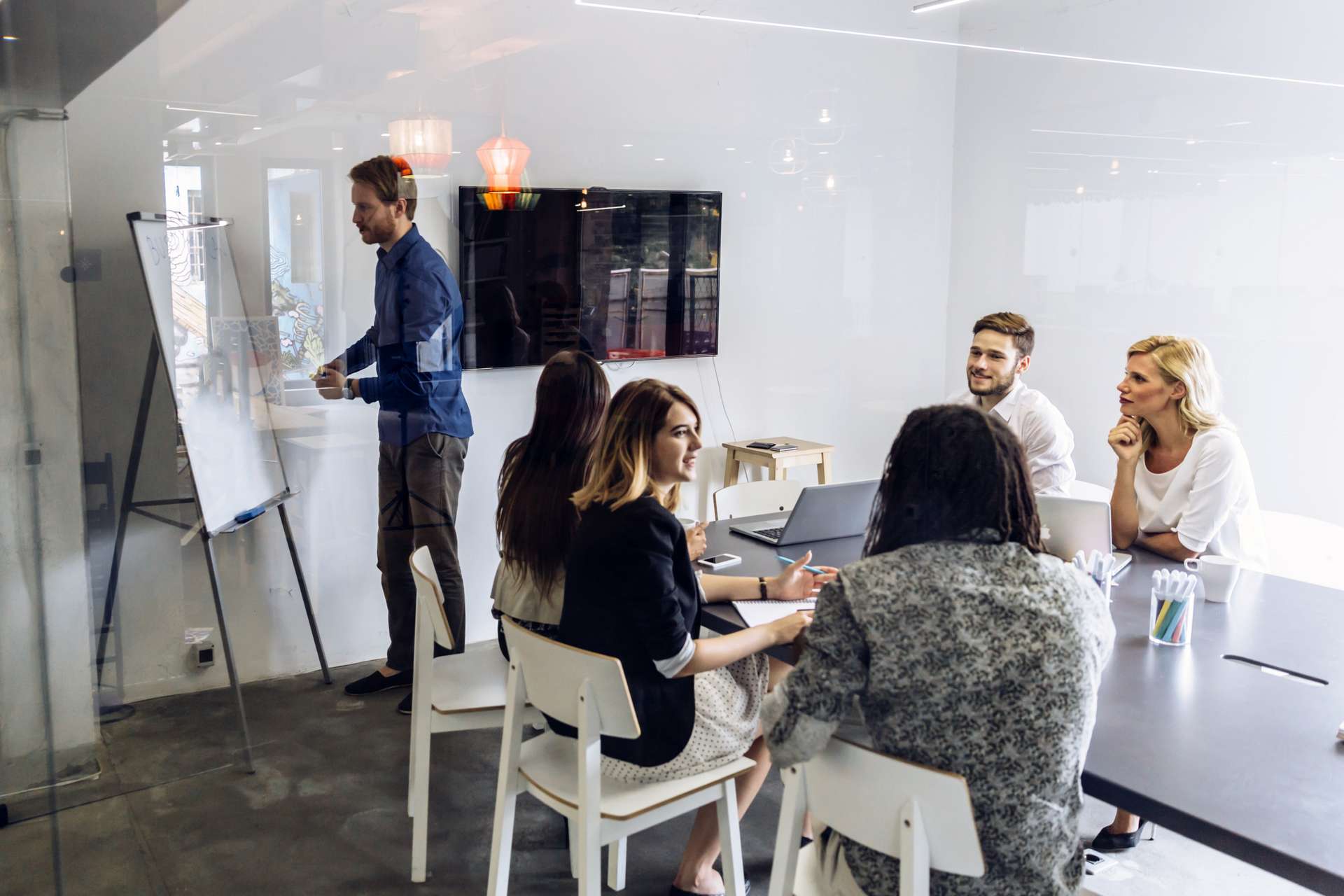 If your primary business goal is to improve customer service and order turnaround, you are not going to help it much by automating employee onboarding.
Automation is at its best when it forms part of a bigger strategy. Let the investment into business process automation solutions reflect and drive your business goals.
What to do?
What is it that you want to achieve? Do you want your employees to deal with less data entry? Do you want to minimise time spent on a single task or do you want to optimise resources to increase productivity? Do you want to gather intelligent metrics to improve your marketing strategy Do you want to get rid of an unbearable amount of paperwork? Do you want to improve the communication and visibility within your team?
Whatever the goal, you should be able to justify the automation clearly. The best way to ensure you are working towards a specific goal is to set your current manual workflow results as a benchmark and set targets you want to achieve.
This way you will ensure that no investment is done in vain.
Still a Bit Confused?
Although we hope this article shed some light into how to identify processes to automate, if you still have a few pestering doubts, do not hesitate to contact us!
Leave us a comment below or drop us an email, we are always happy to help.