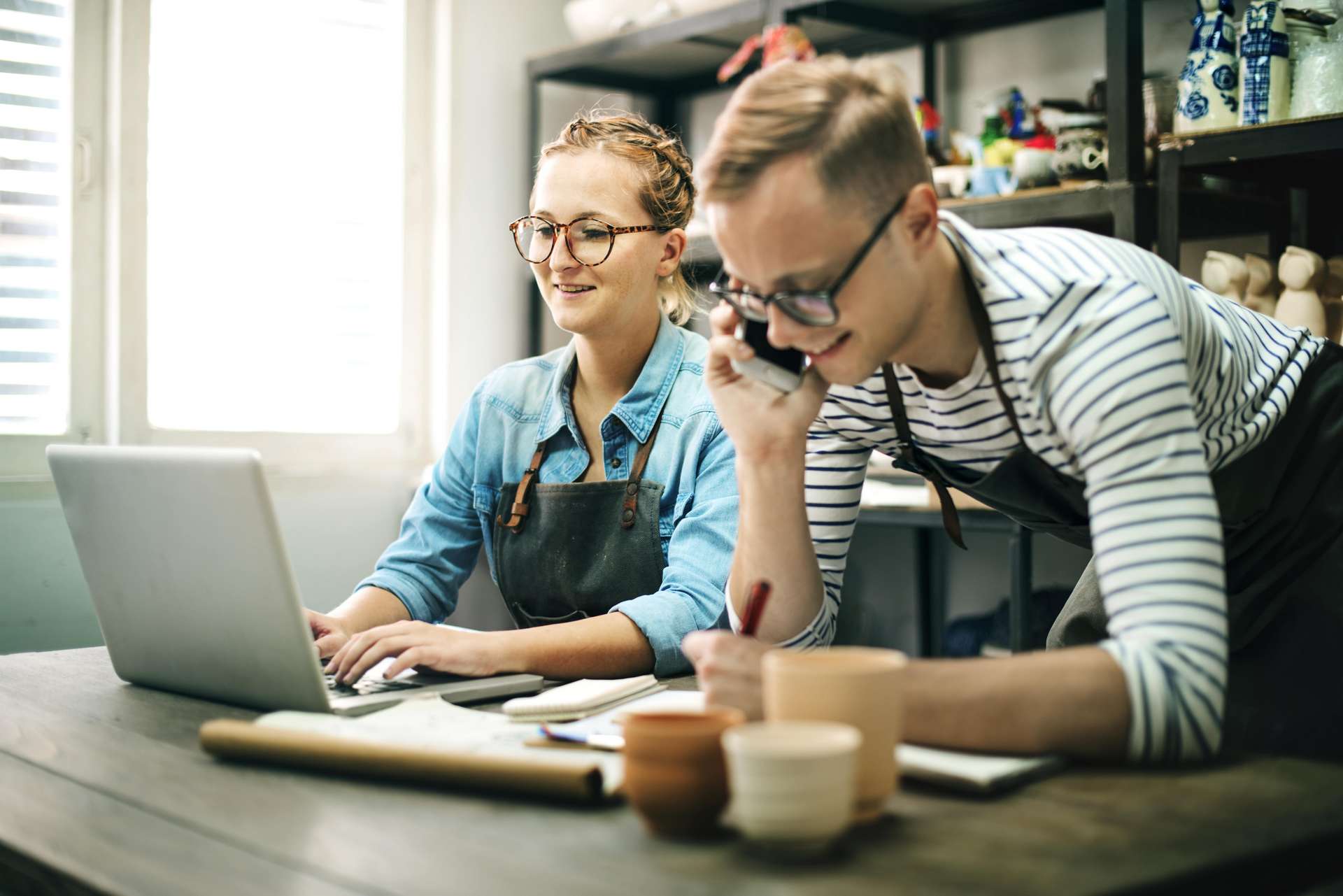 Deciding to automate workflow in your SME is just the first of many decisions you will make on your way to get there. One of the biggest choices you will face is the option between ready-to-use SAAS tools and bespoke automation solution tailored to your company needs.
There are many factors to consider when selecting a streamlining solution and each of the options has its strength and weaknesses.
Let's see who will come out as a winner from this clash of automation Titans!
SAAS Automation Tools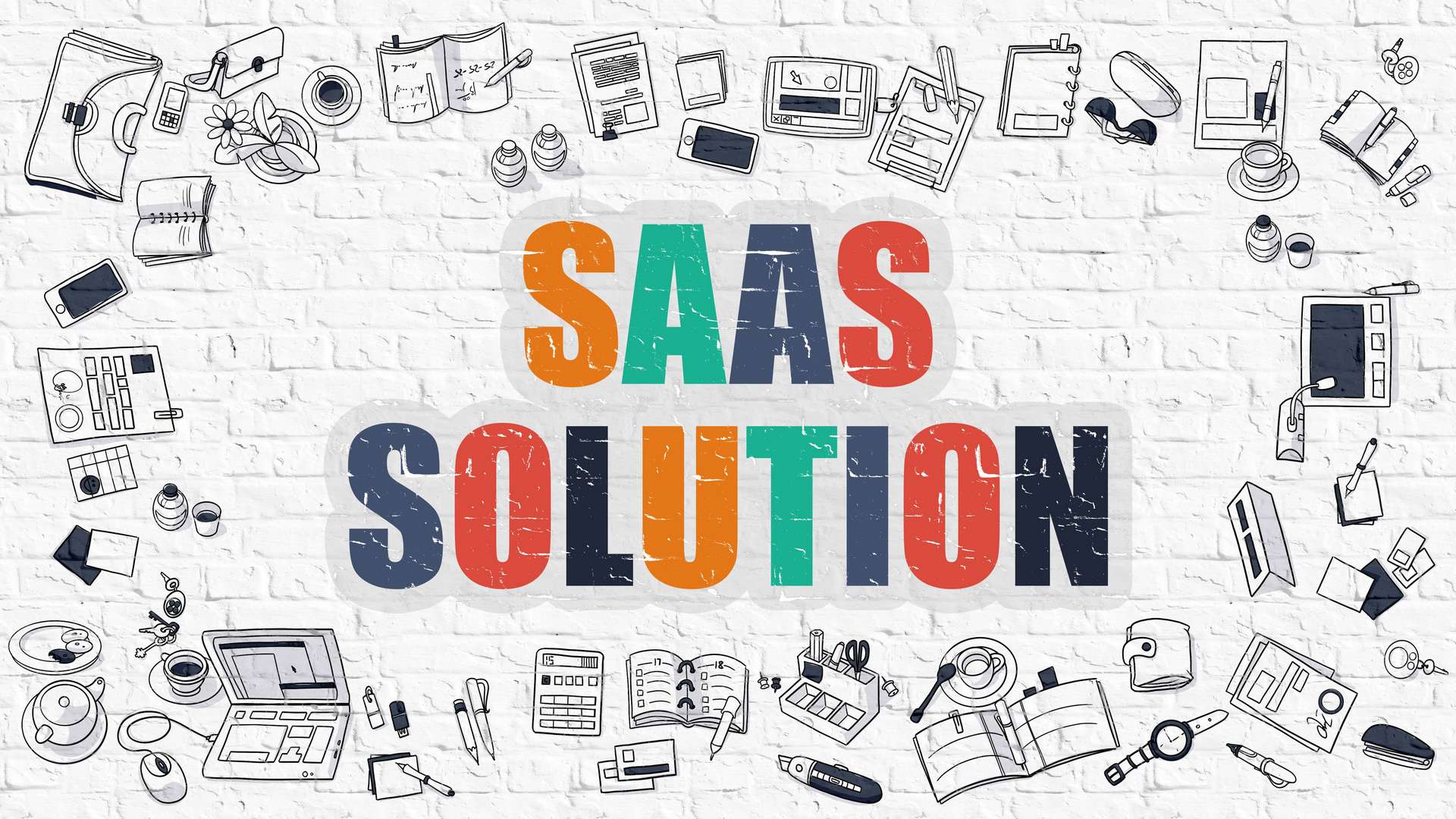 SAAS stands for "Software as a Service" and it's a cloud-based solution that allows data to be accessed from any device connect to the Internet. They are also usually designed to cater to a specific tasks in various business areas like accounting, analytics, digital marketing and so forth.
When it came out, it was a revolution especially for SMEs which didn't have money to invest into extensive hardware to host the software on premise. There are all kinds of SAAS tools, but those covering business process automation solutions are enjoying a full blown popularity.
The market is overflowing with tools of all shapes and sizes. Some of the noteworthy SAAS process automation tools include KissFlow, Integrify, or Zapier.
SAAS Pros
Choice. Given the popularity of this business model, there is an array of tools with an even wider selection of features available. Whatever your niche and needs, you are likely to come across a tool that offers the right feature to simplify specific tasks within your workflow.
Pricing. This type of software is paid on monthly or annual basis offering a different kind of plans depending on the size of the company which makes it affordable.
Cloud-based storage. As mentioned before, SAAS tools take away the burden of having to invest into hardware and storage, thus making automation all the more accessible. Automation for all!
Integration. The majority of the SAAS tools are well tested as well as easy to integrate having a relatively fast learning curve.
SAAS Cons
One Size for All. Of course, each tool offers some variations of features among different plans. However, you often end up having more features than you need or lacking one feature that would make everything perfect.
Lack of Control. Since this is a ready-made service, you are dependent on your provider. When the company goes bankrupt or applies updates you don't like; there's not much you can do.
Bespoke Automation Solutions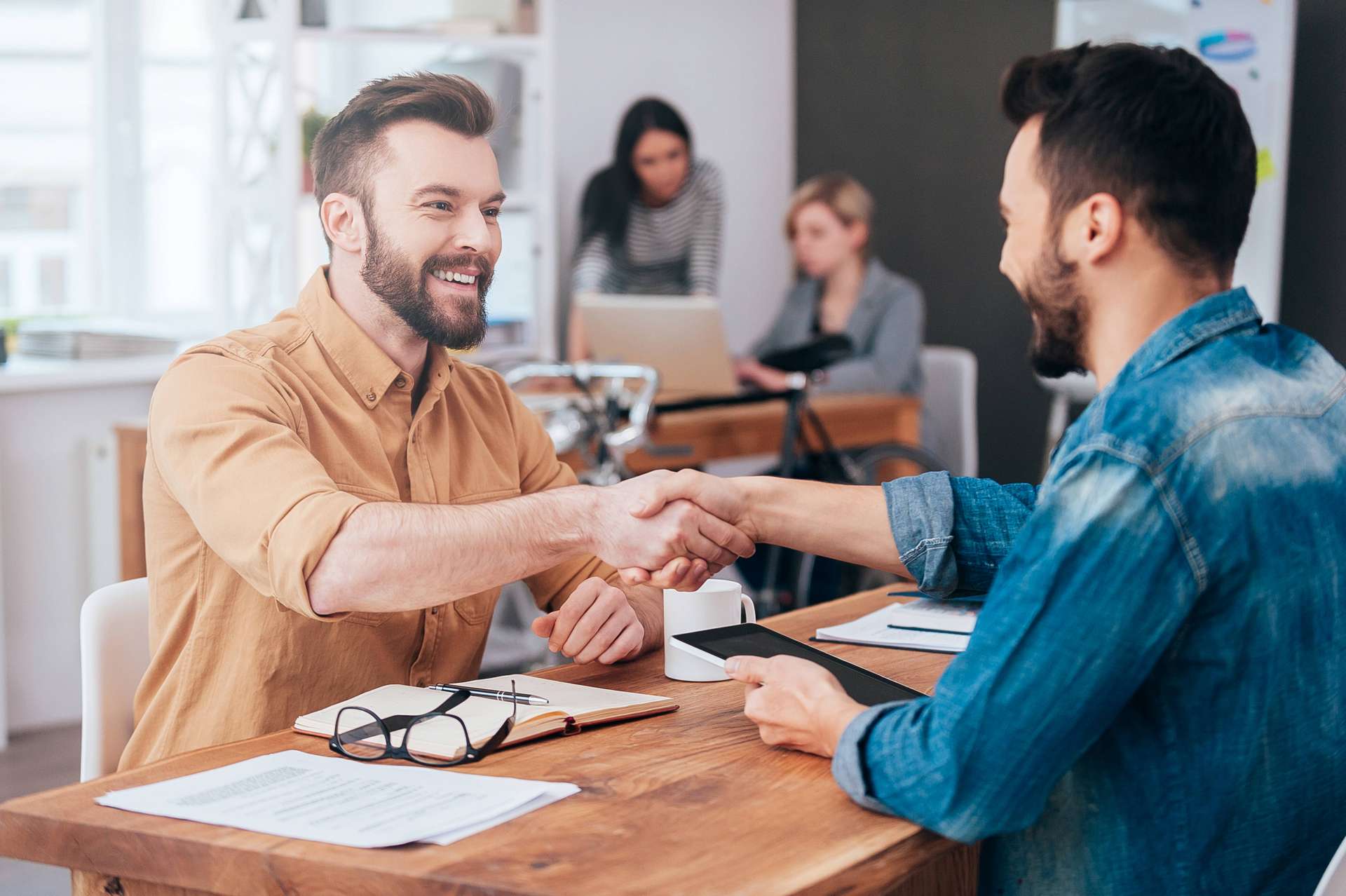 Bespoke automation workflows, like SAAS tools, are cloud-based software automation solutions. However, they are much more flexible and unique made to order. This means they are created from scratch and individually fitted to your business needs and, for example, incorporate mobile or desktop app or any other adaptation necessary.
Bespoke Automation Pros
Built specifically for your needs. Quite obviously, a bespoke solution is designed to solve and simplify processes specific to not only your industry and business but also to the way you prefer to work. It is true that the ready-to-use tools offer pre-set "best-of-breed" workflows already, but trying to satisfy wider range of customers, SAAS tools cannot offer much valued competitive advantage.
Grows with your business. No matter how fast or in what direction your business grows, the workflow automation adapts to any external or internal changes, allowing you get the just adequate level of automation at each stage of business. SAAS providers often try to offer as many automation features as possible to market their product as the most efficient and time-saving. However, too much automation is as bad as none and prescribed one-size-for-all streamlining processes can make you lose time with meaningless automation loops.
Complete control. With a customised software, you have complete control over all of the processes, task, changes and updates.
Easier navigation. Naturally, if your dashboard offers precisely what you need, nothing more and nothing less, it makes the software much more straightforward and easier to pick up.
Good ROI. Although bespoke automation requires a larger investment at the beginning, due to the detailed customization and ability to evolve with your business it saves you more, time and money than any other ready-made solutions.
Bespoke Automation Cons
Needs more time. Bespoke streamlining takes longer to set up because your chosen automation partner needs to assess your situation and then design, program and test the solution. So if you are in a time-sensitive situation, this can be an issue.
Larger initial investment. Being on a tight budget may also put bespoke automation on hold as the initial investment is considerably larger than signing up for a SAAS plan. However, when looking at the bigger picture, it is financially more rewarding.
The Winner?
There is not a clear winner in this battle. Both SAAS and bespoke workflow solution can benefit your business. It all depends on your needs, current conditions as well as the evolution stage of your company.
If you want to learn about the topic: