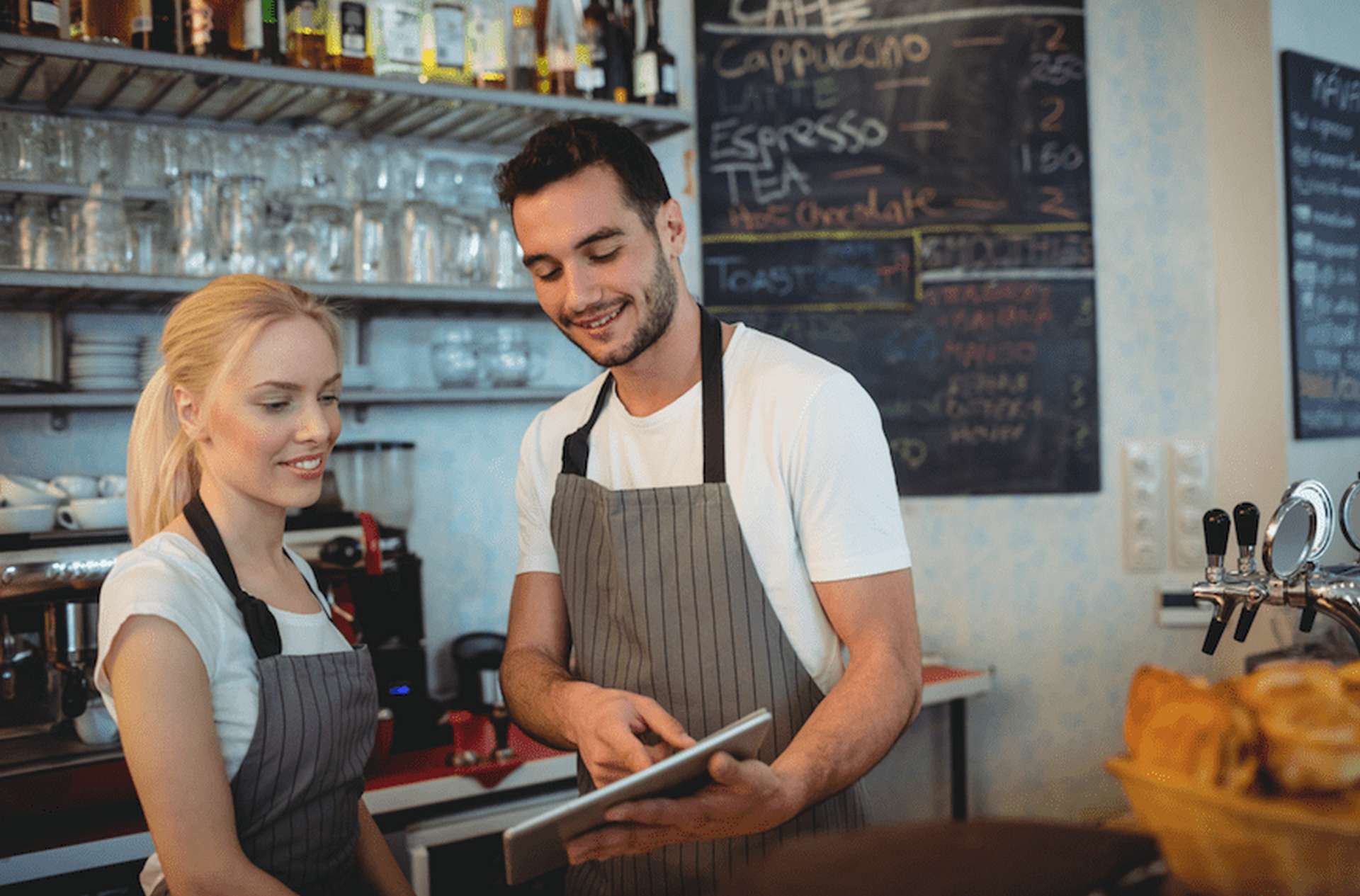 The idea that technology makes business easier is a widely accepted notion. However, it's too vague to be applied to the everyday reality of your business. There are thousands of software solutions and gadgets out there. Could anything be more confusing?
How and on what levels can technology help your business?
What can you do to enable technology in your workflow?
Integrating and leveraging technology to the fullest can be tricky. Therefore, this article we will break down, step by step, how leveraging technology allows you to work on your business rather than for it.
Through Measurability & Analytics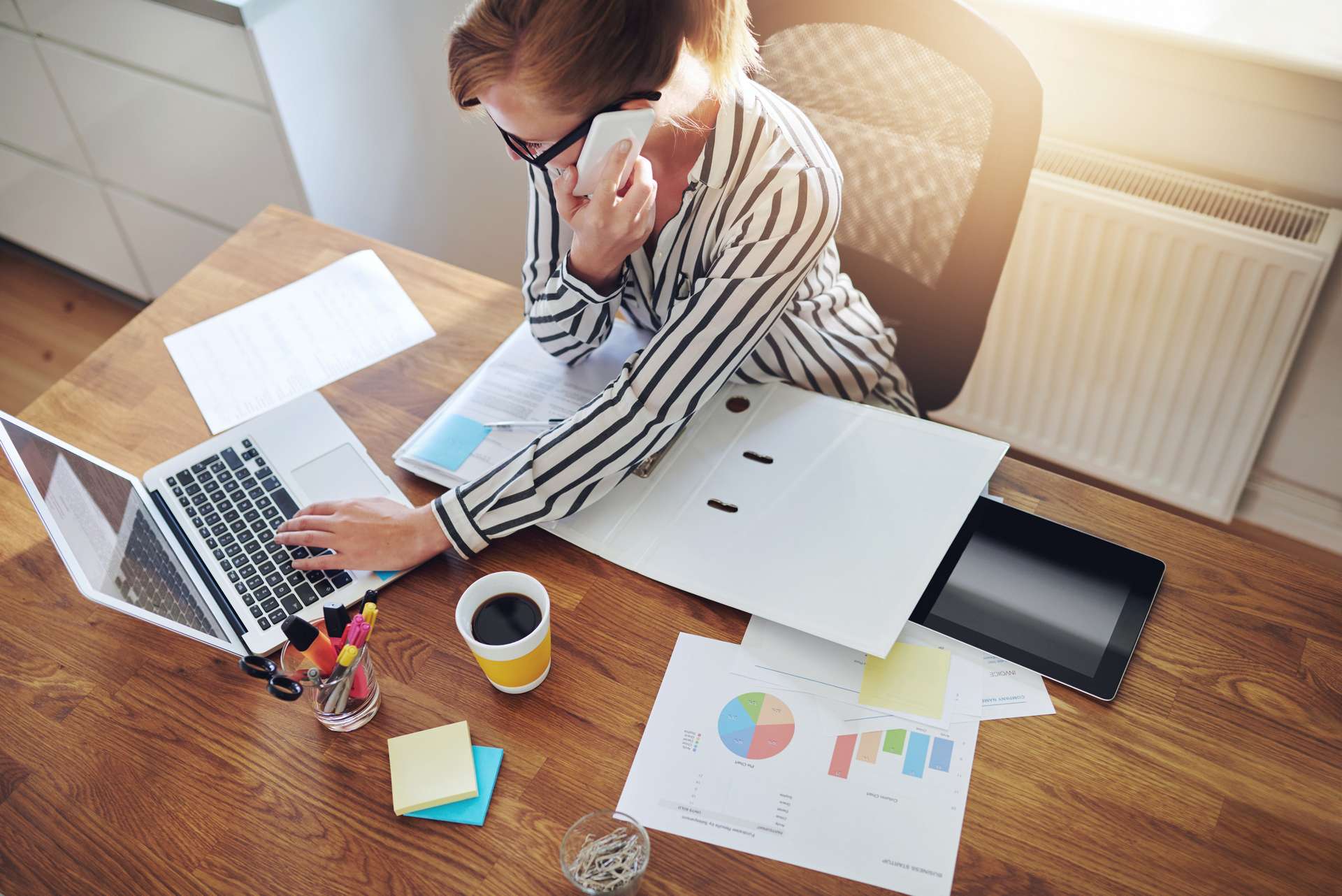 One of the biggest advantages that technology can bring to your business is the capacity to deliver measurable, repeatable results every single time. Nonetheless, this level of coordination requires rigorous business process development that covers all the necessary hoops and loops of your daily workflow.
The idea of measurable, repeatable and, therefore, easily controllable results is the base of business development. The first step to growth is a well-defined workflow that can be measured and adjusted continuously according to results:
Select a process you want to improve
Observe exactly how that system is currently operating
Move beyond observation and evaluate how (in)effective the current system is
Measure input/output costs to use them as a baseline against future performance
Analyse the workflow to improve or change whatever isn't working or causing unnecessary friction
Implement a new system for improving the workflow
Measure and analyse the new system
Repeat the analysis after a set period to evaluate results
A business development strategy built upon real-time data can transform your company as not other generalised technique. It allows you to apply the changes YOU need.
Through Consistency and Accuracy
When workflows are well-documented, accessible and staff follows them, they deliver a predictable and delightfully familiar experience to your customers. Many companies fail because employees and managers have unclear and often different ideas who is supposed to do what which leads to frustration and conflicts. For your staff to work like a well-oiled machine, they need to be clear about their responsibilities, the company's goals and mission.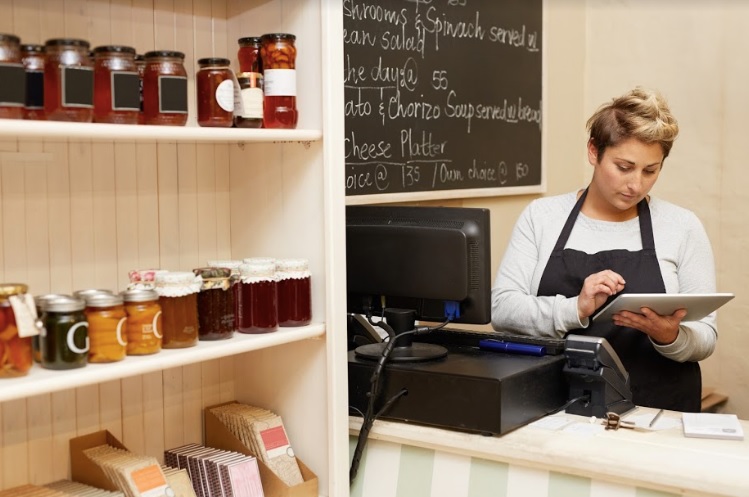 Michael Gerber nails this issue on the head in his book, The E-Myth (entrepreneurial myth). The term "e-myth" refers to the false belief that most businesses are launched by people with solid business skills. However, most businesses are started by skilled "technicians" - people who are expert in the technical aspect of their field and therefore feel confident to start their own business - but who know very little about running a business.
The technician that is in you needs to become an entrepreneur and manager all at the same time. To be able to develop and grow your business you need a clear and focused management strategy. The more automatic, the more effective it will be in practice. This is where the technology comes in.
Good application of automation technology:
Ensures the management strategy and business processes you implement can be updated and immediately accessed by all members of your team.
Secures that the processes are carried out, in the same way, every time, no matter who is doing them
Makes employee training significantly easier and straightforward.
Through Structure and Simplicity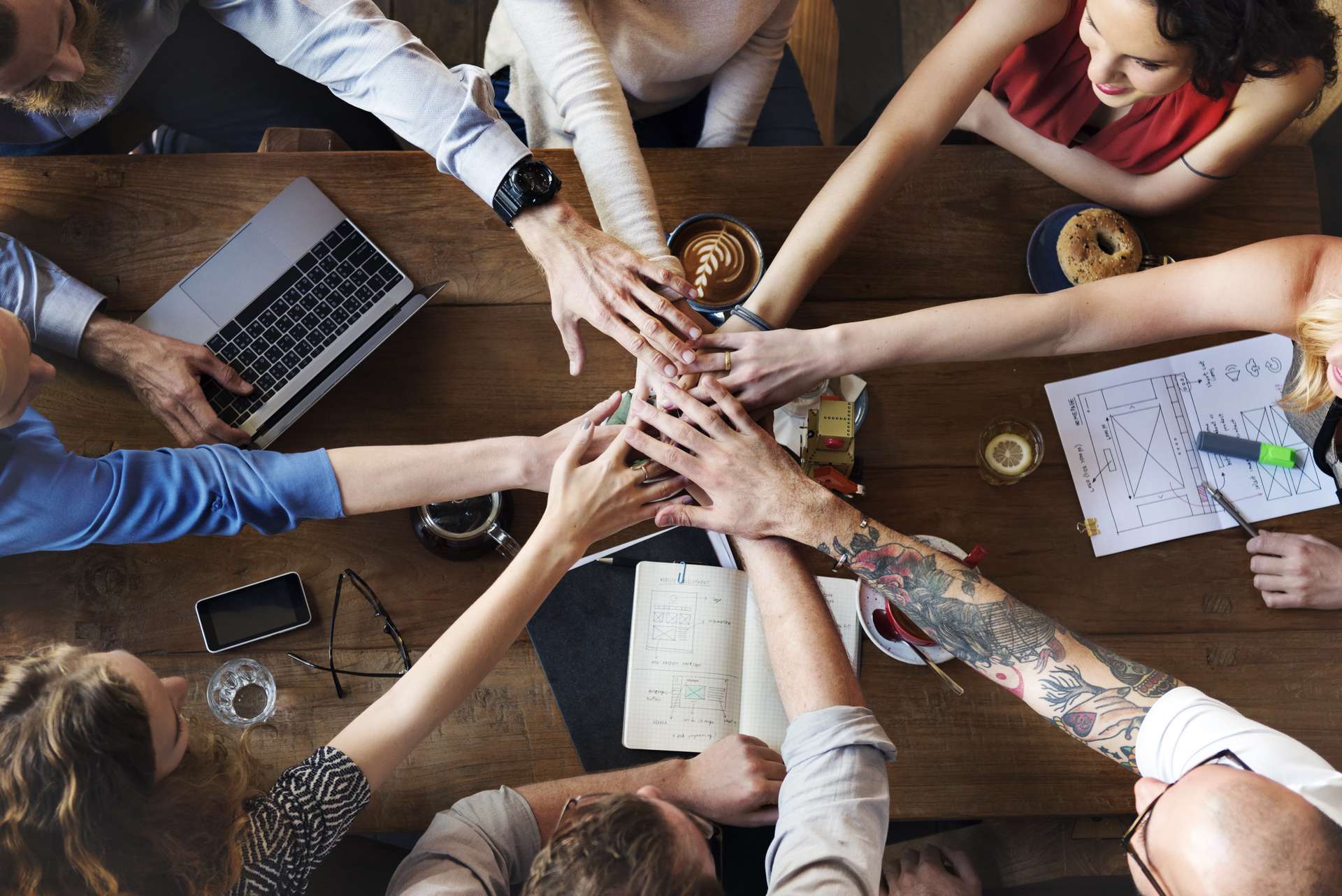 The best way to ensure your all your essential business processes and tasks are well-structured is to build it on BPA. Business process automation provides a proper structure for you and all your staff, not matter their role.
Process automation ensures that:
Each part of your business process is clear
Each person knows his or hers duties and responsibilities
Each member of the team is accountable without confusion
The process is simplified, taking "labour out of work" which improved efficiency and employee satisfaction
All data including daily tasks and scheduled reporting is captured in a clean and structured way allowing you to analyse the efficacy of the process as well as the effect of implemented changes.
To Wrap Things Up
Leveraging technology, specifically business process automation, will allow you to continually work on your business instead of simply working in it.
Where to go from here?