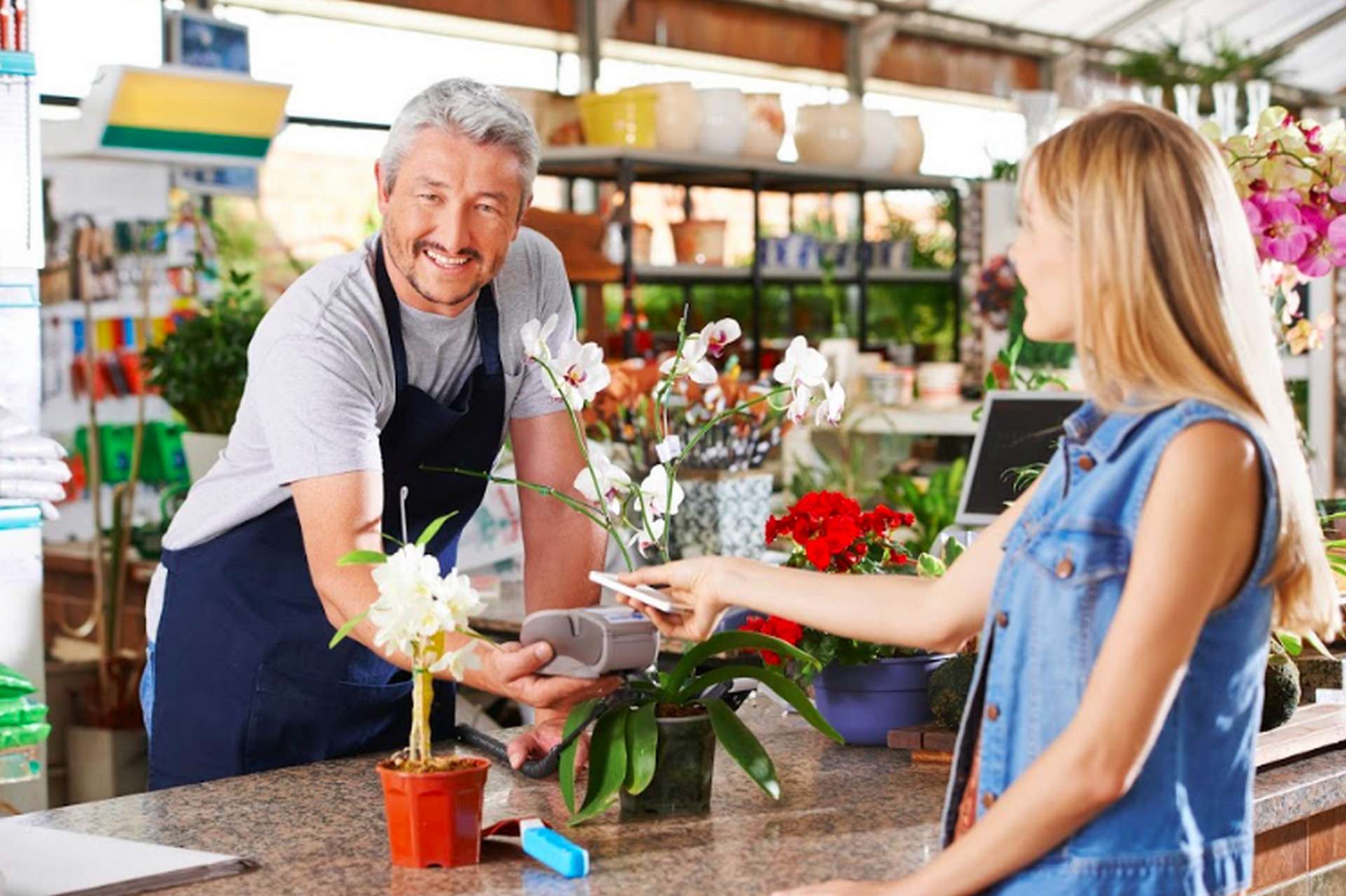 Business process automation has been a hot topic in the world of entrepreneurs for quite some time now. Most large organisations and businesses jumped on the opportunity to streamline their processes and cut costs and time waste almost immediately. However, a majority of small business owners are still hesitating, if they considered it at all for that matter.
Why is that?
Is business process automation another corporate advantage that will drive small businesses to the ground?
The answer is no.
Even if it started as something complicated and not as easily applicable, technology evolved and so did the options. Thus, workflow automation is not the problem but rather the cloud of misinformation and misconception surrounding this delightful ever-evolving phenomenon.
Let us present you three reasons why small businesses should say YES to business process automation.
1. BPA Empowers Small Businesses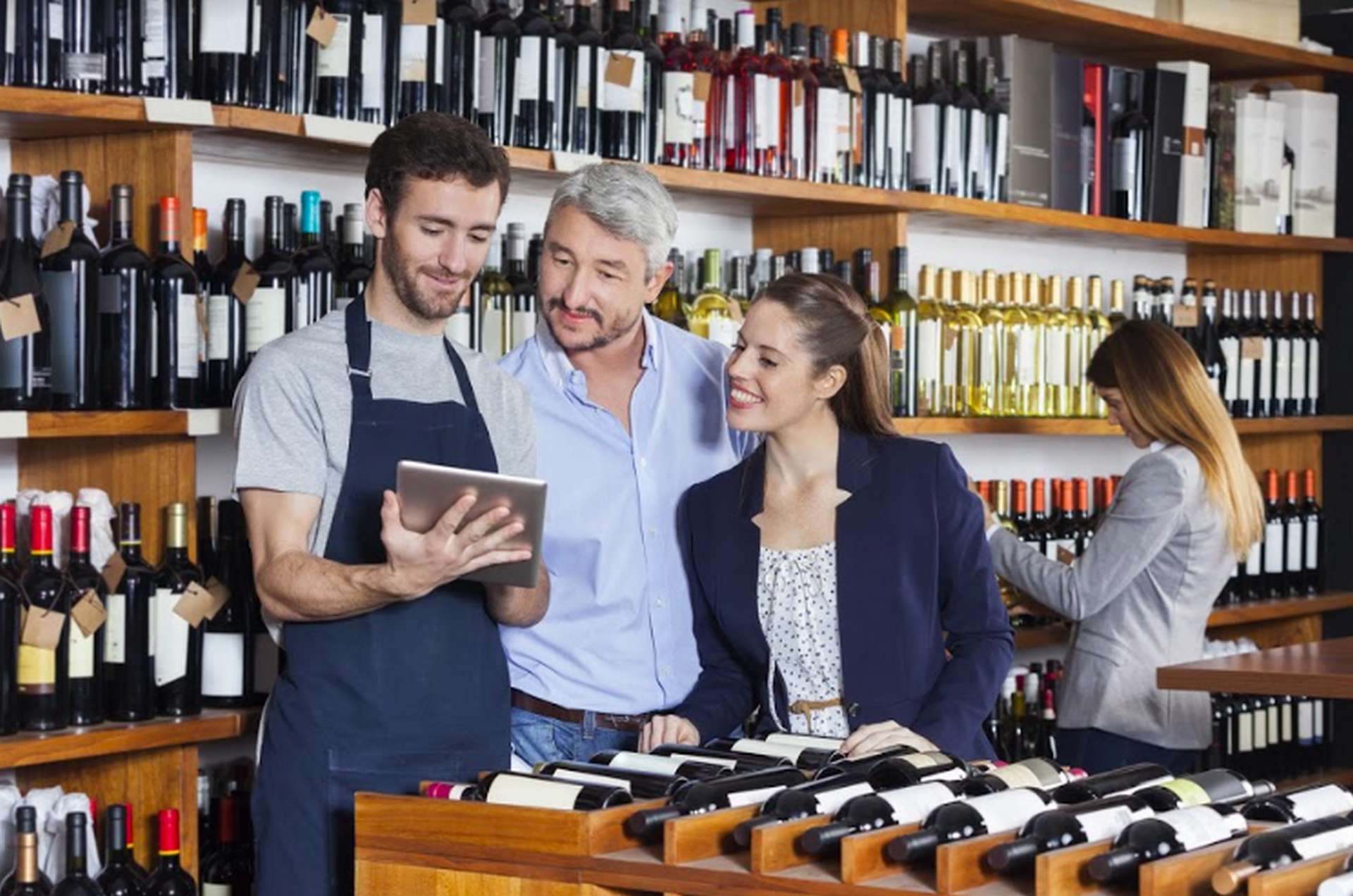 Business process automation has not always been as approachable as it is today. However, as the idea kept on picking up on popularity, things changed:
More and more developer tools were created. This made implementing bespoke automation software faster and significantly more accessible to smaller businesses.
The introduction of Cloud lowered the ownership cost of infrastructure and where there is lowered cost there is an opportunity for small businesses.
As with every new concept - people have tested and understood what works and how to reap rewards.
Thanks to these developments, small business have the chance to employ and adapt more sophisticated and faster workflows enabling them to compete with the speed and efficiency of large organisations while keeping labour and maintenance costs to the minimum.
2. Your Competitors Are on It
Whatever the reasons that keep you from integrating automated workflows, your hesitance will not change the fact that your competitors already are or will soon start leveraging BPA to their advantage.
Big companies already have enough advantages as it is, why give them one more weapon to poke you with? Workflow automation offers you the unique opportunity to become as efficient, accurate and speedy as any of the big players while maintaining your small-business mojo of knowing your customers.
3. BPA Brings Ongoing Benefits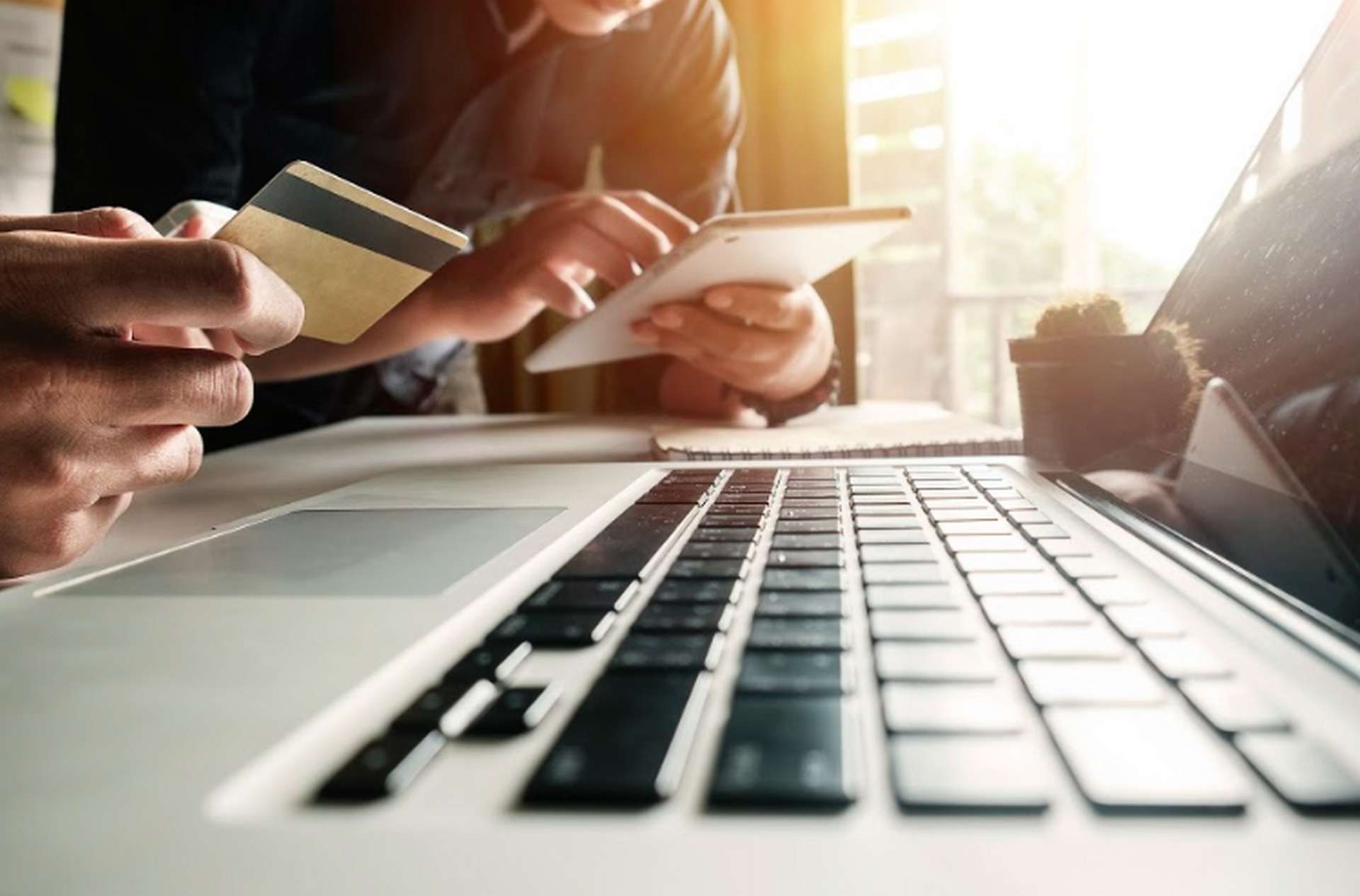 What makes workflow automation so great is that it's an ongoing process that evolves in sync with your business.
You start out by streamlining the most essential tasks and processes, those that are at the core of your operations and are costing you the most time and money. This will enable you to invest these saved resources into other parts of your company such as marketing and customer relations. Simply put, BPA fights on both fronts. It enables savings and, through a long-term application can directly boost your profits. A business investment that gives you value every step of the way.
Bottom Line
BPA is not another tool for large organisations to oppress small entrepreneurs. Quite the opposite actually, it's the chance for small and medium business to take power back.
If you are intrigued and wondering where to start: